What a year it's been for Tipmont and its members.
Since January 1, 2016 Tipmont has hooked up 361 new membership service locations. That may not sound like much, but at a time when many rural electric cooperatives are experiencing flat or declining growth, we are acutely aware of how lucky we are to have a thriving local economy.
As of this writing, we've given away over 18,000 LED bulbs to members through our partnership with Wabash Valley Power. According to our calculations, an average Tipmont residential member would save about $28 per year by replacing five incandescent bulbs with the free LED bulbs. Multiply those two and the program could potentially save Tipmont members over $500,000 annually!
Our community grant programs, Operation Round Up and EnviroWatts combined to contribute over $97,000 back into our local communities. Recipients included Habitat for Humanity, Montgomery County Free Clinic, Food Finders Food Bank and Right Steps Child Development Centers.
This fall, a team of Tipmont lineman, engineers and information technology professionals are implementing feeder automation, which includes fault isolation, a technology that will help limit the scope of outages when they do occur.
Our crews rebuilt 17.6 miles of overhead line and converted 5.7 miles of overhead line to underground line, notably at Prophetstown State Park, Robert Ross Rd., Northbrook and Vanderplank Rd. We also extended underground primary in 11 new subdivisions or extensions of existing ones with the potential of serving over 620 new meters.
In May, we closed the office for a day to serve at Twin Lakes Camp and Conference Center outside Hillsboro, IN. Tipmont's staff completed a variety of projects, including building railroad tie stairs, constructing and hanging building signs and building an equipment shed.
In June, we sent 12 sixth graders to Touchstone Energy Camp at Camp Tecumseh and 15 high school juniors on Youth Tour to Washington D.C.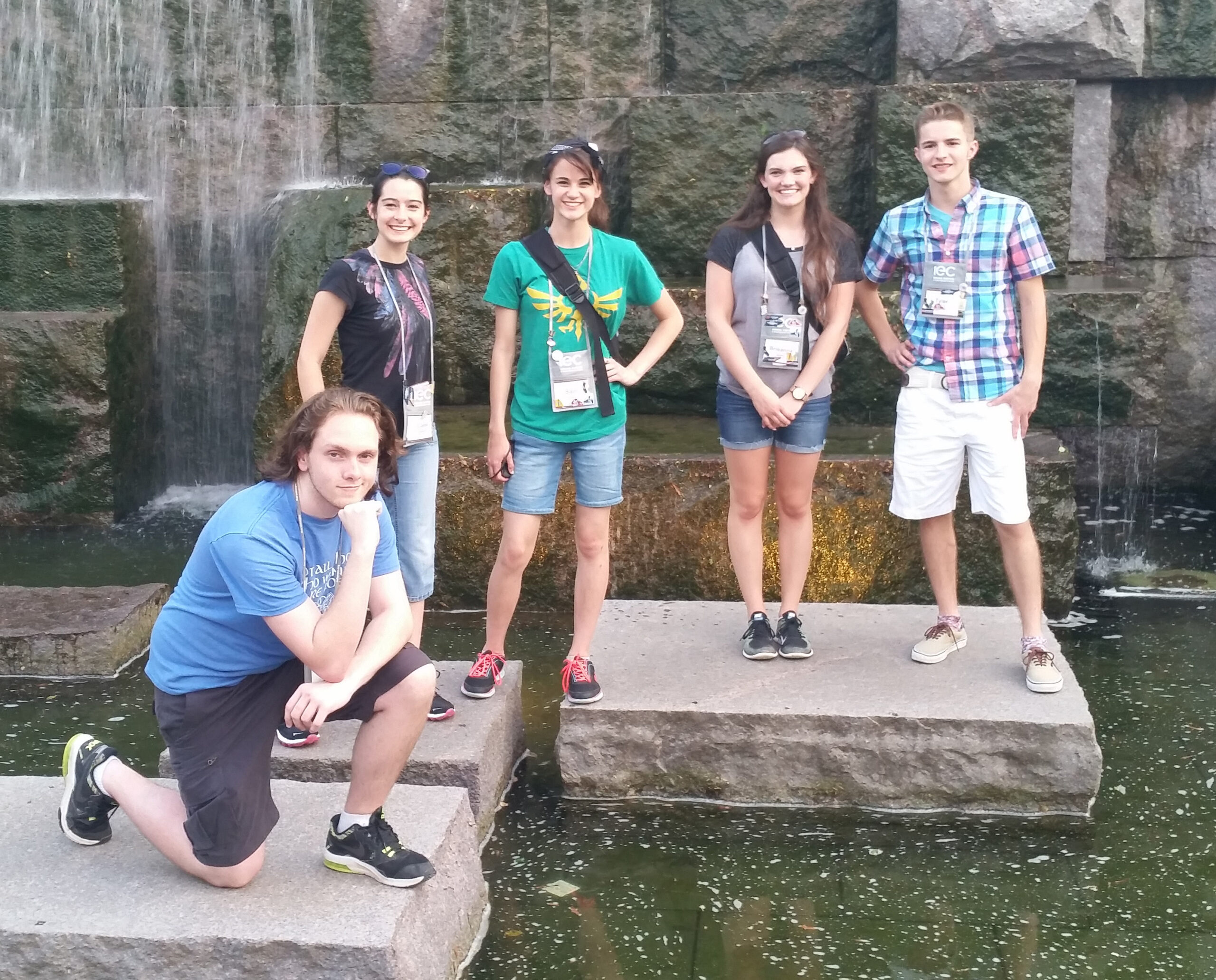 Three Tipmont Youth Tour students, Brieanna Johnson (McCutcheon), Stu Weber (North Montgomery) and Tyler Smith (Harrison) were finalists for the Youth Leadership Council, an outstanding accomplishment. We also faced some nasty storms in the early hours of June 23 that caused significant line and pole damage. At the peak, over 4,000 Tipmont REMC members were without power. Nearly all members were restored by early evening.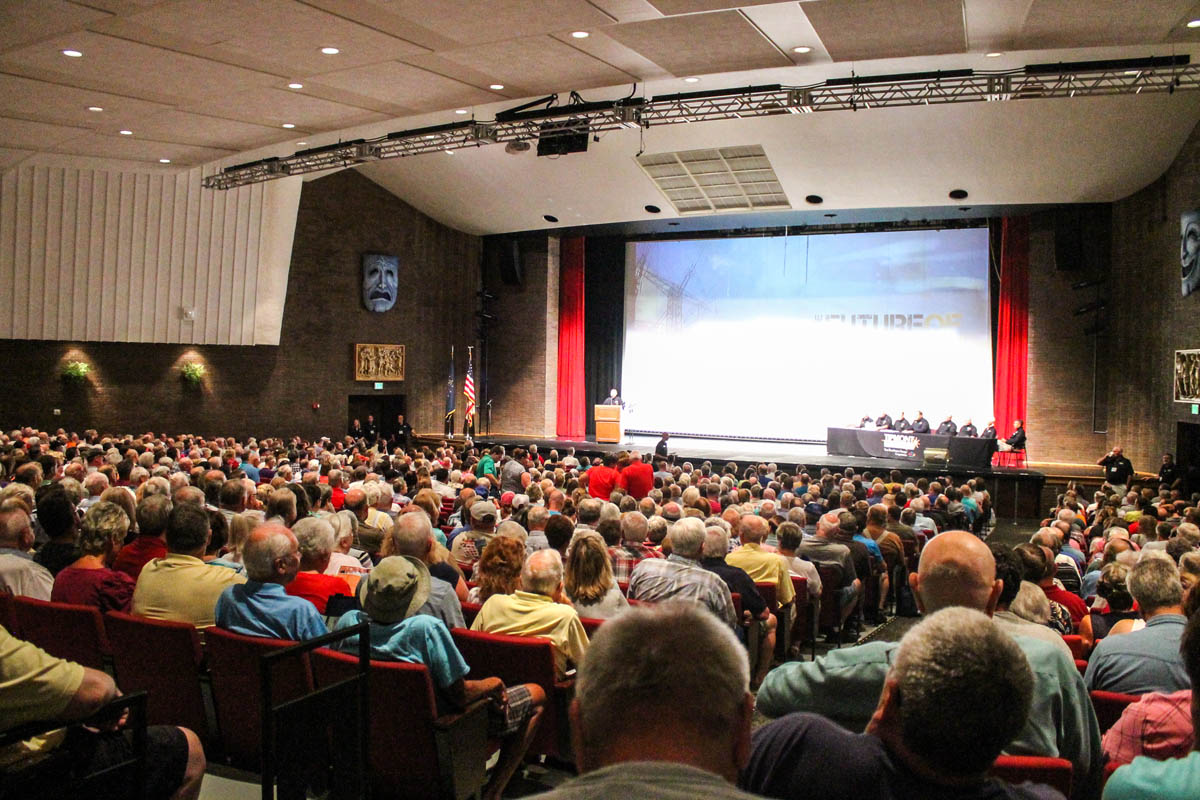 Our 78th Annual Meeting in July celebrated "The Future of Energy." Attendance was up nearly 50% from 2015. Your involvement in our cooperative is critical to our success. I'm very grateful to each of you who made time to attend and I hope to see you on July 29, 2017 at Lafayette Jeff High School.
In October, we launched our new website. In addition to being mobile-friendly, it offers an updated outage map, easier navigation and information on all the benefits of your Tipmont membership.
Last month, I discussed Tipmont's fiber implementation and its many benefits. There will be much more coming in 2017, notably a second member survey in early spring 2017. If you receive it, please take the time to fill it out. Your feedback is crucial.
This month, we're retiring capital credits to members who received service in 1986 and 1987. Our board of directors is able to retire capital credits to members because Tipmont's operations are run efficiently.
We look ahead to 2017 knowing that we're facing transformative circumstances today that could fundamentally redefine how Tipmont serves you tomorrow. Fuel supply, technology and how we consume energy are all changing at a very rapid pace.
Tipmont's focus remains on helping you save energy and empowering you with the tools you need to be more efficient and productive. I wish you a wonderful holiday season and look forward to serving you in the years to come.