Proud to support the community
Tipmont's obligation and inspiration to lead extends well beyond the essential services we deliver. 
We are proud to support the communities we serve through donations, sponsorships and more.
Learn More About Tipmont's Community Engagement
To learn more about Tipmont's community engagement, please reach out to Jody Hamilton, external
affairs director, at jhamilton@tipmont.org or 765-269-8536.
Our Operation Round Up program — funded by donations from members rounding up their electric bill to the nearest dollar each month — has donated nearly $1.2 million to community and service organizations since 1999.
And our EnviroWatts program, funded by a one cent per kilowatt-hour increase, has donated nearly $800,000 to environmental improvement projects since 2003.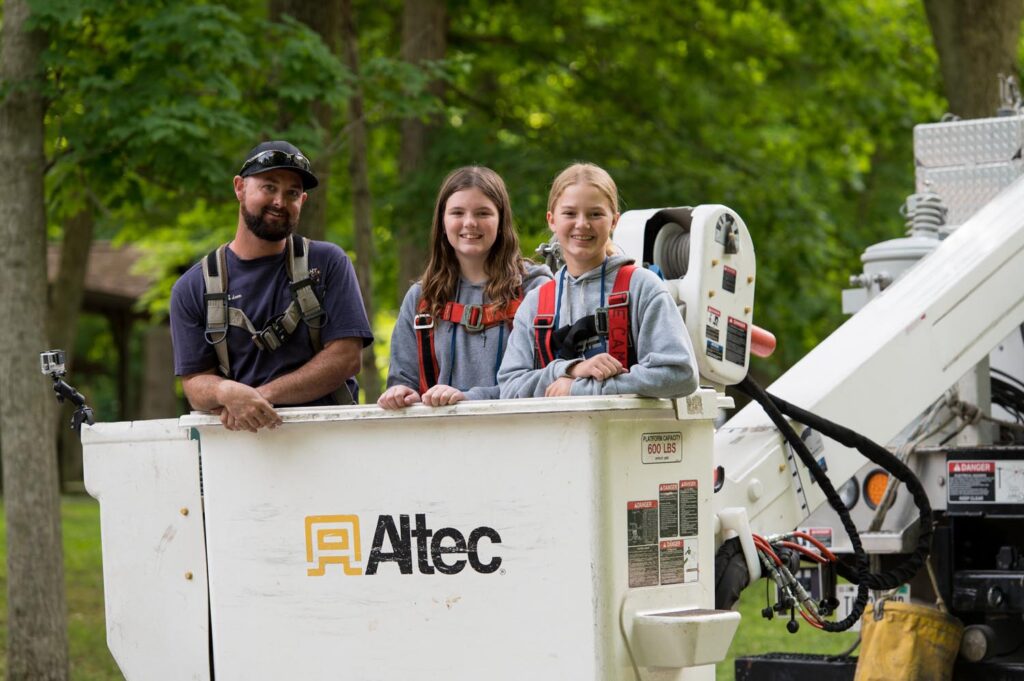 Building The Next Generation
We also proudly participate in career-development programs — such as the Next Generation Workforce Expo and the Construction Career & Education (C2E) Expo, where young people can learn how broadband and energy intersect with manufacturing, cybersecurity and construction careers. Tipmont also takes part in the Junior Achievement Finance Park to emphasize our services' civic importance.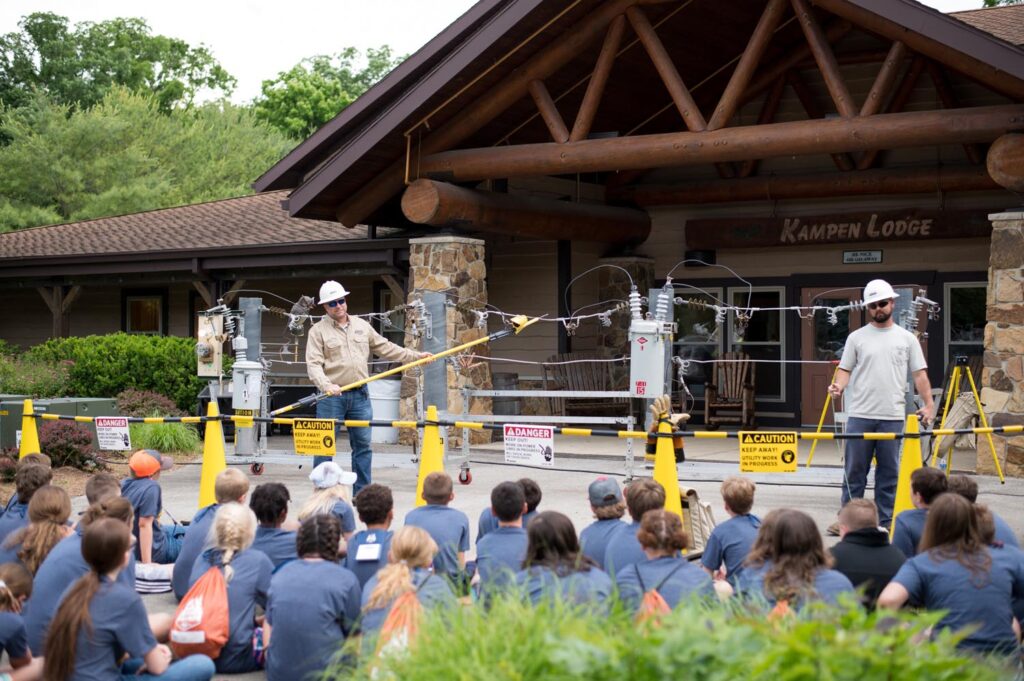 Tipmont also coordinates or contributes to projects that make our communities a better place for all of us to call home — including Community Day efforts to rehabilitate baseball fields, technology improvements for the Boys & Girls Club, networking design in Habitat for Humanity homes, student support systems at Jefferson High School, economic development initiatives from Greater Lafayette Commerce, and much more. Tipmont also provides sponsorships for youth sports teams in the area, as well as the Lafayette Aviators, and provides event WiFi for gaming, graduation and high-school events.