Service connection and disconnection requests are processed Monday through Friday from 8 a.m. to 4 p.m. excluding holidays. Service requests are typically processed within one business day.
To begin a service request, please call our office at 800-726-3953 or visit our headquarters at 403 S. Main St. in Linden.
Our office hours are M-F 8 a.m. – 4:30 p.m.
Is My Address in Tipmont's Service Area?
Take a look and see if you live within the Tipmont service area.
Existing Residential Location
You will need the following when starting new residential service from an existing location:
Your name
Your spouse or partner's name
Your Social Security number
Your date of birth
A government-issued ID
Your service location
The date you want to begin service (please give one business day's notice)
A security deposit
The service address of the location that you need connected
Previous owner or tenant's name
Landlord's name if you are renting
Electric meter number (helpful, but not necessary)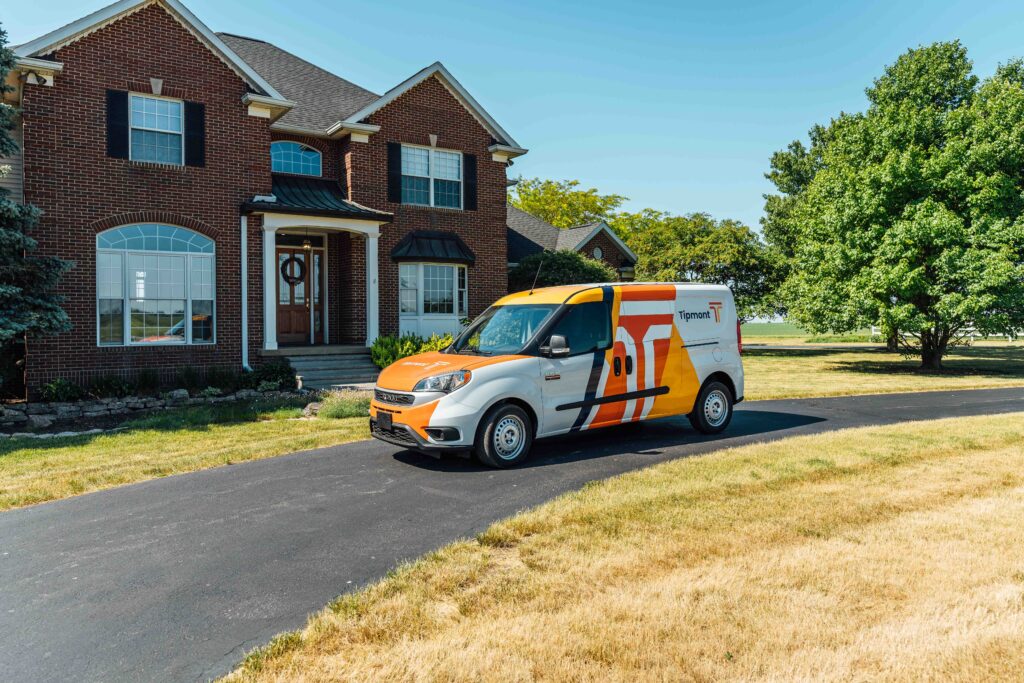 Tipmont may require a service deposit when a member or applicant assumes billing responsibility for a service or when a service upgrade is required.
Deposit amounts are calculated based on an average of two months usage over the last 12 months at that service location, or a minimum amount of $200. The deposit amount for service upgrades and new service installation are determined by a Tipmont engineer.
Deposits may be paid using cash, check, credit card, or money order. For a deposit amount in excess of $5,000 (usually a business), you may provide an irrevocable letter of credit or surety bond from a licensed provider. Deposits must be paid before the electric service can be transferred or connected.
Can my deposit be waived?
Deposits less than $1,000 may be waived for new members that allow Tipmont to run a soft credit check from a third-party credit reporting agency. If the report meets the established credit requirements, the deposit may be waived.
New Residential Construction
Phone numbers where we can reach a person
Business contacts
Billing
Business address(es)
Federal Tax ID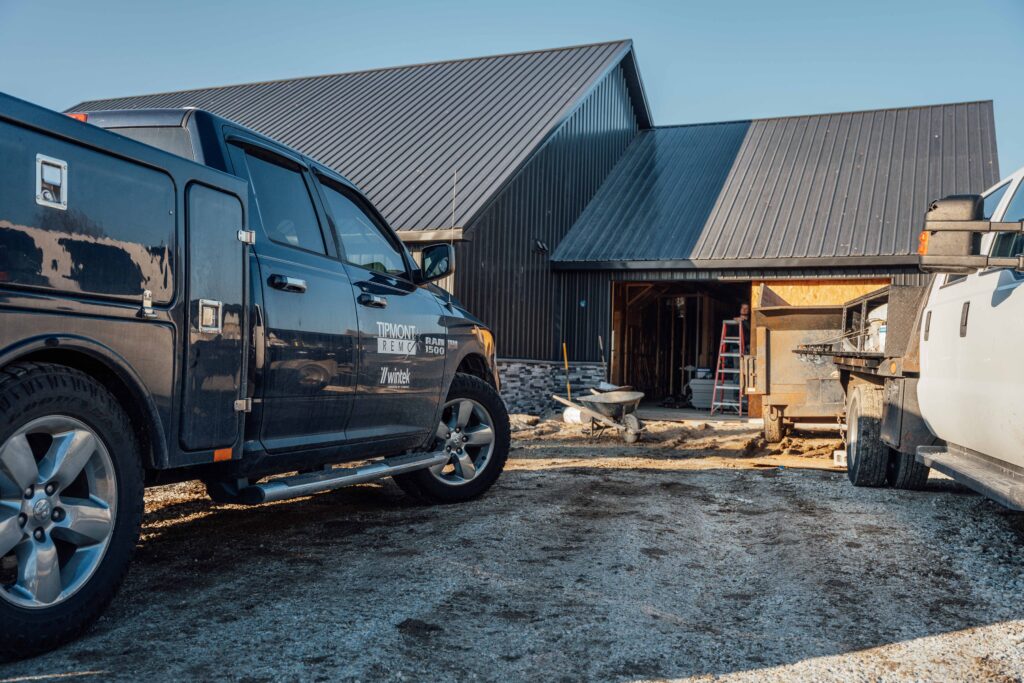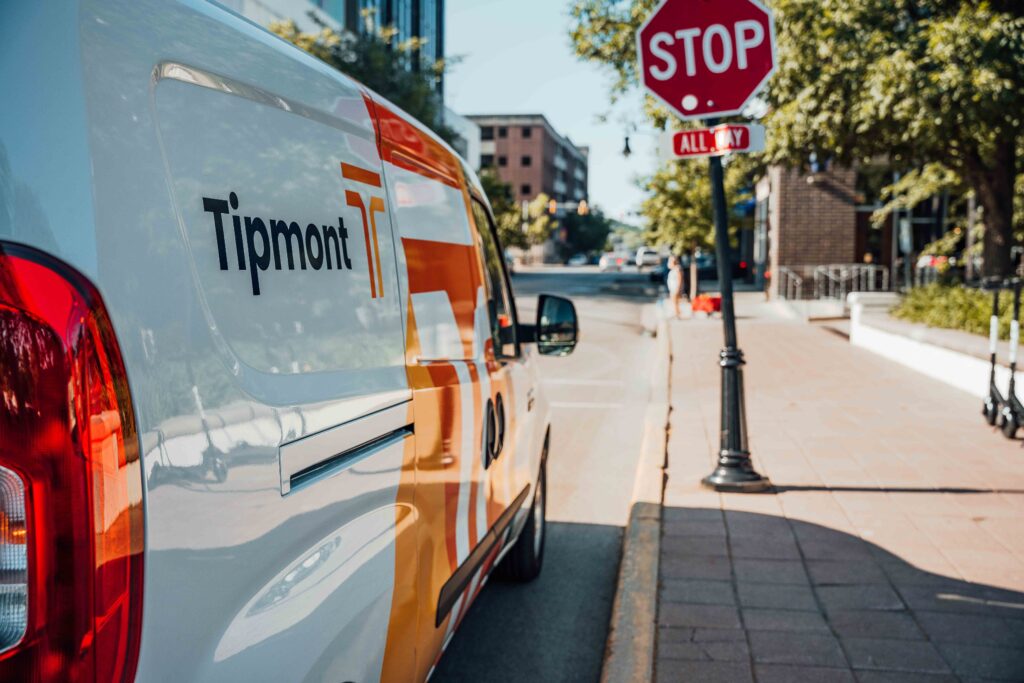 Send a secure request to stop your residential service.
The information you provide must match our records or normal billing will continue until a Tipmont representative is able to reach you. 
Frequently Asked Questions