PART OF THE COOPERATIVE DIFFERENCE
When you signed up for electric cooperative service with Tipmont, you became a member of a non-profit cooperative. As a non-profit cooperative, Tipmont does not technically earn profits. Instead, any revenues left over after covering our operating expenses and saving for emergencies are allocated back to our members. These allocations are called capital credits.
Because Tipmont's operations are being efficiently run, our Board of Directors is able to return these capital credits to our members. It's proof that we're good stewards of your cooperative.
Looking For Unclaimed Credits?
(UPDATED MONDAY, APRIL 27, 2023)


Our unclaimed capital credits were turned over to the state government. Please use IndianaUnclaimed.gov to search for unclaimed capital credits.
Tipmont tracks how much electricity you buy and how much money you pay for it throughout the year.


At the end of the year, Tipmont completes financial matters and determines whether there is excess revenue, called margins.


Tipmont allocates the margins to members as capital credits based upon their use of electricity during the year.


When Tipmont's financial condition permits, your Board of Directors decides to retire, or pay, the capital credits.


Tipmont notifies you of how and when you will receive your capital credit retirement.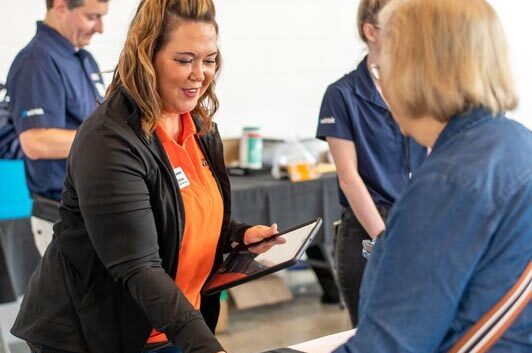 Frequently Asked Questions
Get answers to your questions about capital credits.