Refer your neighbors to Tipmont internet service and receive a $20 bill credit every time one of them signs up. Each neighbor you refer will also receive a $20 bill credit.
Encourage your neighbors to sign up for Tipmont Fiber Service.
When your neighbor orders Tipmont internet service, tell them to mention your name.
You and your neighbor both receive a $20 bill credit when their service is installed!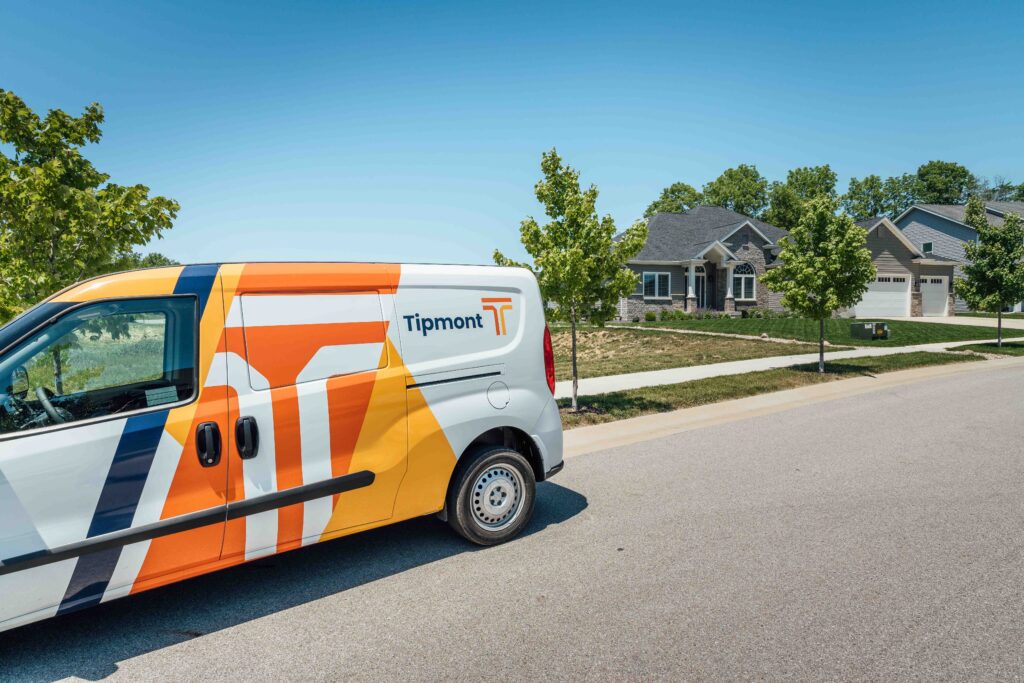 You must have active and installed Tipmont internet service to participate in the Refer-a-Neighbor program.
The person you refer must live where Tipmont internet service is available and not already have subscribed to Tipmont internet service.
One referral per new Tipmont customer.
Residential customers only.
You cannot refer yourself.
There's no limit on usage. You'll never see slower speeds during "rush hour." Someone will always answer the phone when you call for support. You'll never have contracts, hidden fees, or fine print. That's internet made hassle-free. That's internet from Tipmont.