Empowering our communities
Tipmont is an essential services provider serving 27,000 people in Lafayette and Crawfordsville, IN, and surrounding communities. By focusing on people over profits, we're ushering in a new era of rural innovation.
True innovation requires compassion and the belief that what does succeed should be shared by all, not just a select few. That spirit transformed rural America in the 1930s when local leaders and community members formed electric cooperatives and turned the lights on in places large private companies would not. Thanks to their courage and compassion, rural Americans with electricity went from 10% to 90% within a few short years. This model has worked well for a long time because it measures success in lives changed and communities transformed – not in profit.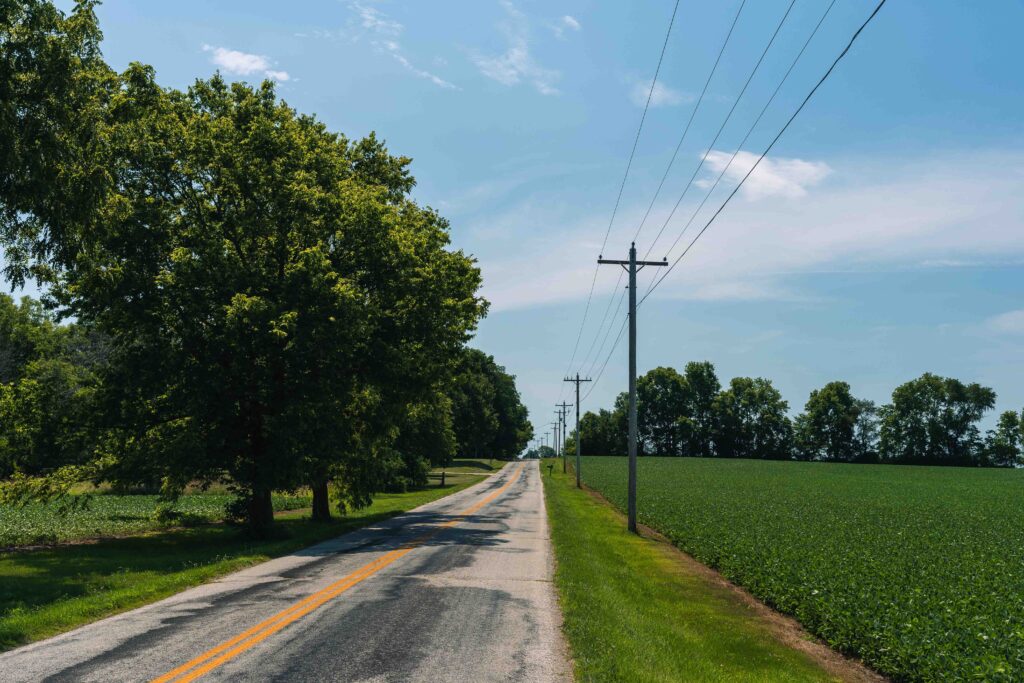 Tipmont's Community Solar program is a quick, easy and affordable way to generate solar power to use in your home, and help usher in a new era of clean, renewable energy.
Tipmont Fiber Internet is solving the rural digital divide in mid-north Indiana. Since the fiber build project first got underway in Spring 2019, we've connected more than 2,500 fiber internet customers to reliable and state-of-the-art fiber internet service.
Wintek's state-of-the-art, 7,000 sq. ft. data center in Lafayette provides a dedicated and secure location for companies to house their computing and networking systems.
Our grassroots initiatives aim to support our communities' interests and continue to ensure cooperatives can provide safe, affordable and reliable essential services. Tipmont's CEO, Ron Holcomb, spoke at a Capitol Hill briefing on Tipmont's efforts as part of the nationwide economic development impact of electric cooperatives.
During these challenging times, internet service helps you maintain ties to family, friends, work, and school. Tipmont has deployed free public WiFi in Tippecanoe, Montgomery, and Fountain counties.
Tipmont is in a unique position to provide valuable opportunities for young people in the communities we serve. Tipmont invests in our youth with programs like Youth Tour, Camp Kilowatt, and Page Day.
Operation Round Up and EnviroWatts, our two grant-giving programs, have distributed nearly $2 million in community funding. Recent grants have provided children's books, school supplies, LED lighting, and scholarships to Ivy Tech's School of Energy Technology.