Cut the cord, cut costs - enjoy freedom
Are you ready to cut the cord, but not sure how to start? The great news is Tipmont fiber internet service is your key to a world of entertainment options.
As your local trusted internet provider, Tipmont offers high-speed internet service that supports your laptops, tablets, mobile phones and smart devices – with enough bandwidth to stream all the shows, movies, and sport, you want.
We've assembled a few tips to help you get the entertainment you want, without needing to rely on a traditional pay TV service.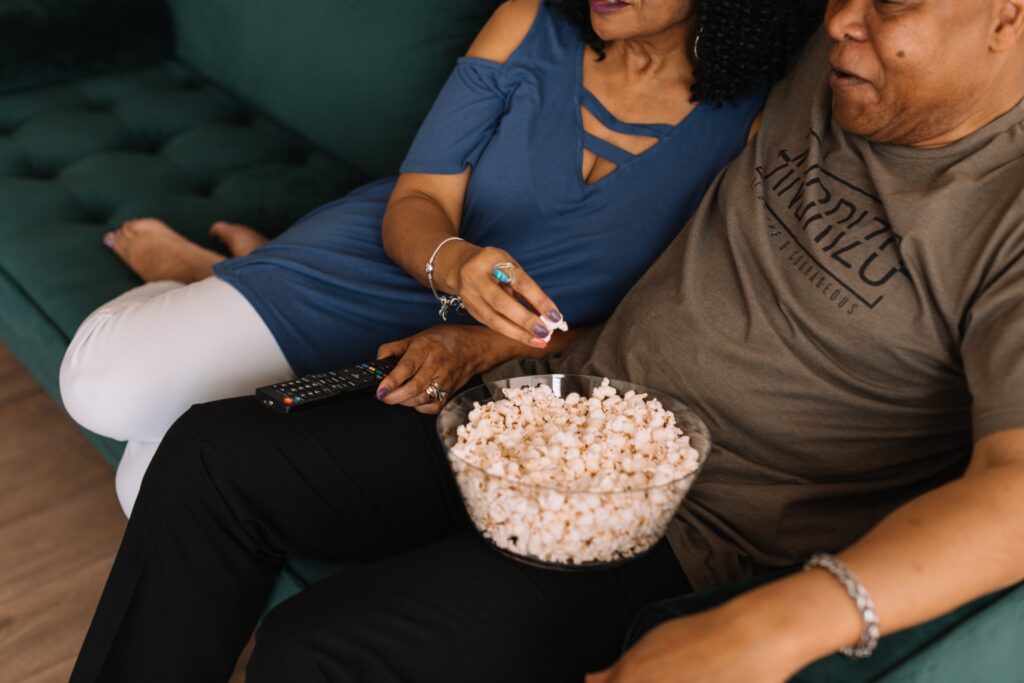 We offer free classes on how to stream videos and other content. Take a look at our streaming 101 course and sign up today! 
To stream HD movies and TV on multiple devices, you'll need a service that offers at least 100 Mbps. We've got you covered. Tipmont fiber internet speeds start at 250 Mbps X 250 Mbps with 500 Mbps and Gig (1000 Mbps) plans as well.
There are many ways to watch – from Smart TVs and gaming consoles to a wide array of dedicated streaming devices. Our current favorite streaming device is the Roku® Streaming Stick® 4K. 
Streaming TV is not always easy, so we partnered with MyBundle.TV to help find the right streaming services for you. Simply answer a few brief questions about your viewing needs and we'll help you find the best and most economical streaming options available to you.
Remember, the cost of one streaming service is much lower than what you pay for cable or satellite TV. That means you can probably choose 2-3 streaming services and still save money.