Come to Tipmont's free seminar on streaming TV and leave your expensive satellite bill behind!
You may have seen me at Tipmont's
Annual Meeting
or Kilowatts & Brats.
Now, I want to teach you all about streaming TV: the devices you need, services to consider, and how to get started.
I'll even bring some smart home devices for show and tell! Whether you already have Tipmont internet or are just thinking about it, this free seminar will help you decide whether streaming is right for you.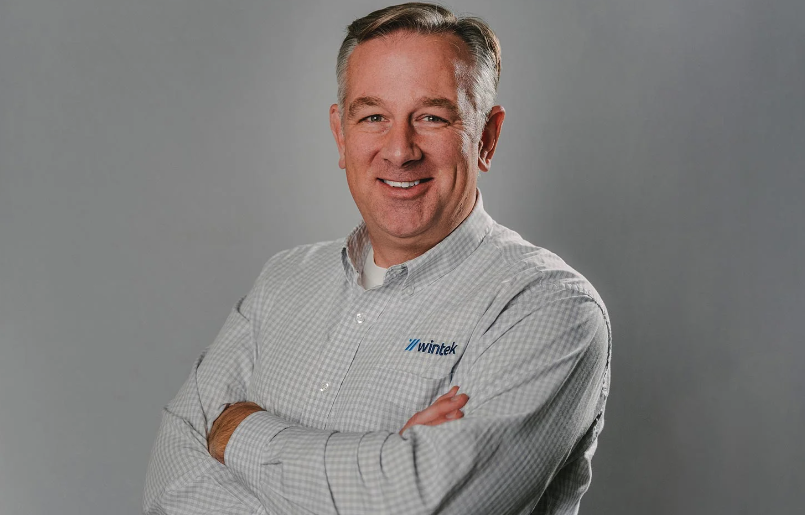 403 S. Main St. 
Linden, IN 47955
427 N. 6th St. 
Lafayette, IN 47901
About the training sessions
Who should attend?
People who have heard (or, haven't heard!) of streaming TV, but don't know where to start.
People interested in spending less on TV service.
People interested in better internet from Tipmont.
Current Tipmont customers who want to get the most out of their service.
What will be covered?
Streaming pros and cons
Choosing a streaming service or services
Live vs. on-demand streaming
A demonstration of streaming services and devices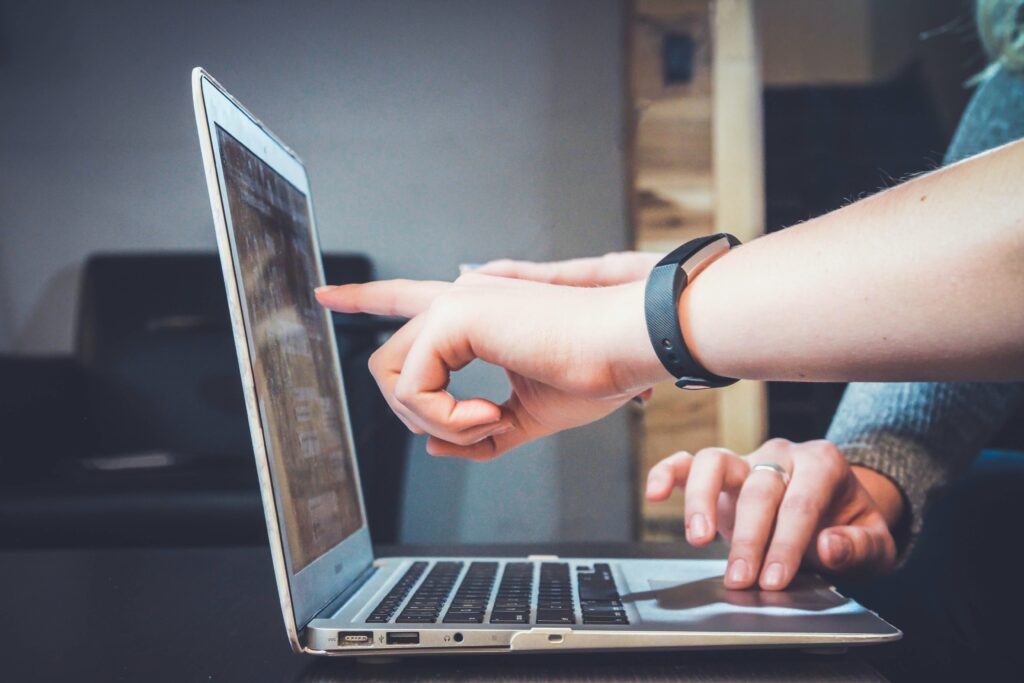 Check Tipmont Internet Availability
Tipmont is building state-of-the-art fiber optic internet service to the entire Tipmont electric service area.

Visit our interactive fiber build map and enter your address to find out if Tipmont Internet is available at your residence.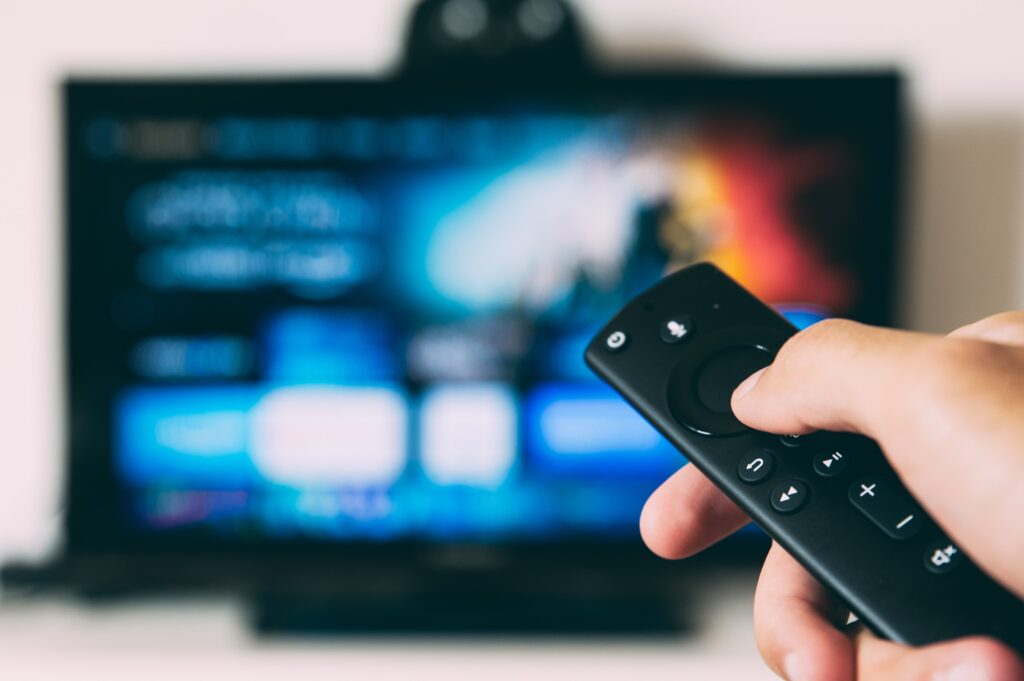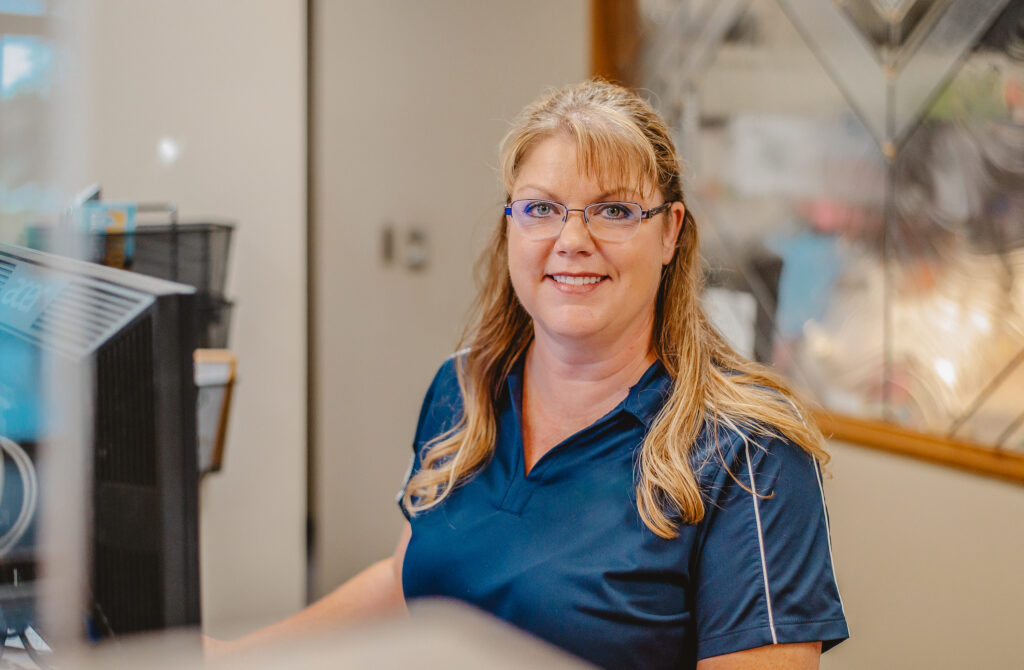 What Makes Our Service Different
Big box providers promise fast speeds, but they can't guarantee reliability. When everyone jumps on, speeds go down and your service could even cut out. With Tipmont fiber to the home, you always have a consistent, reliable internet connection.
If something does go wrong, you won't be on the phone for hours trying to navigate a call center. One of our employees based in Lafayette will pick up the phone and find the solution you need quickly. That's the Tipmont difference.
There's no limit on usage. You'll never see slower speeds during "rush hour." Someone will always answer the phone when you call for support. You'll never have contracts, hidden fees, or fine print. That's internet made hassle-free. That's internet from Tipmont.