Indiana Connection is the award-winning publication of Indiana's electric cooperative community.
Arriving around the first of each month, Indiana Connection (formerly Electric Consumer) magazine is mailed to over 25,000 Tipmont members. The magazine features current events at Tipmont, a note from the CEO, minutes from the latest board meeting, safety information, energy efficiency tips, news on the latest programs and much more.
Statewide, the publication serves members of 27 not-for-profit electric cooperatives. More than 300,000 families and businesses receive the printed publication as part of their electric co-op membership.
The publication began in July 1951 as
Indiana Rural News
before being renamed
Electric Consumer
in the early 1980s. After almost 62 years at newspaper-tabloid size, the magazine was redesigned in February 2013 as a 32-page magazine. In March 2019, 
Electric Consumer
 was 
renamed to Indiana Connection
 to better reflect the growing diversity of co-op services and connection with the communities we serve. 
Indiana Connection
 is published monthly by 
Indiana Electric Cooperatives
.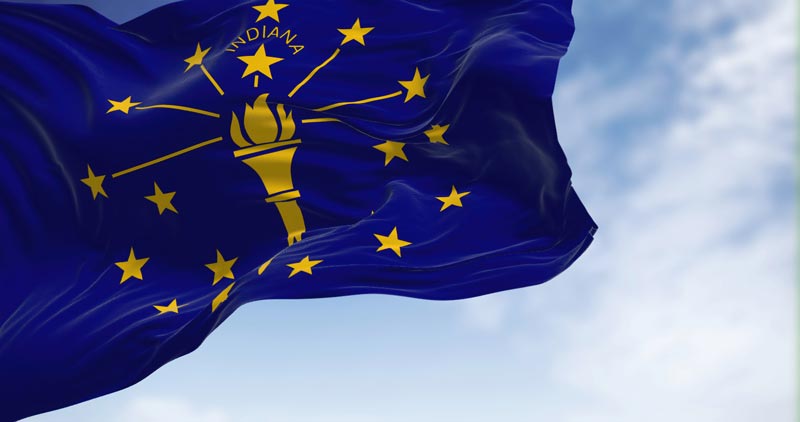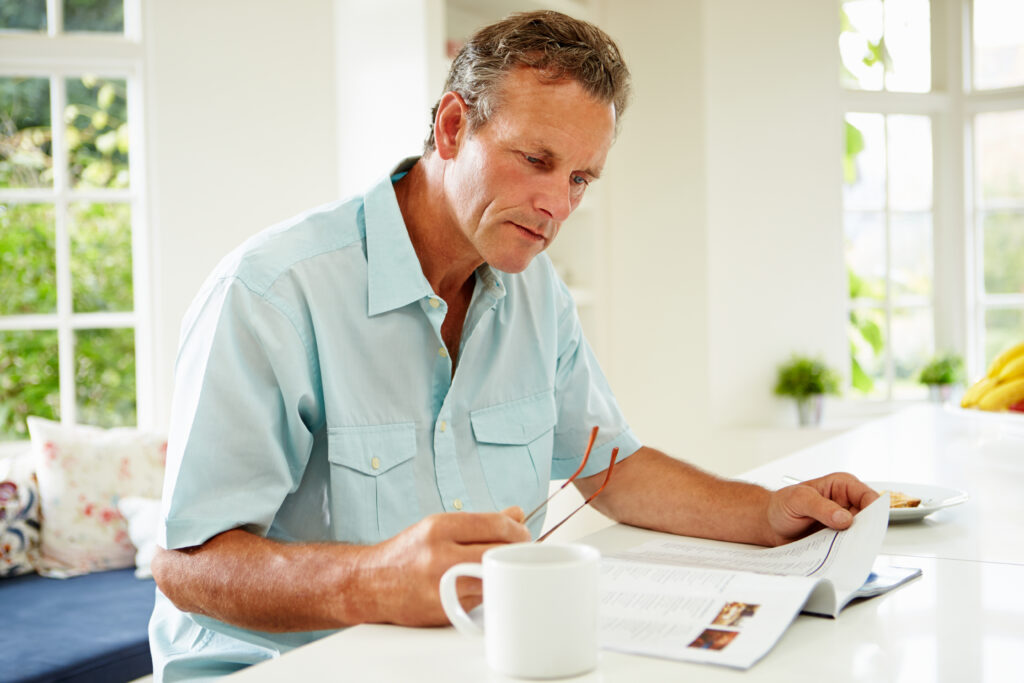 Win a $100 electric Bill credit
Money For Your Thoughts is a monthly contest featured in Indiana Connection. You can submit your answers to the questions by cutting and mailing the completed questions from the magazine or completing the online submission below. Each month, we draw three winners of a $100 electric bill credit.
LAST MONTH'S WINNERS:
Gale Bryant, Barbara Ellingwood and James Madigan. Congratulations!
On Wednesday, Aug. 16, we will draw three names from the website and mail entries combined. If you have the correct answers and your name is drawn, you'll receive a $100 credit on your next electric bill. The winners will be notified, posted on this page and listed in a future edition of Indiana Connection.
Answer three questions from the Tipmont articles in this month's Indiana Connection magazine, and you could win a $100 credit on your next electric bill!
Last month's winners: George Clark, Preston Crilow and Howard L. and Emily L. Whiteman.
Questions
You'll receive a $___ credit on your Tipmont bill just for attending the meeting!
Wes Anderson's latest star-studded comedy explores the arrival of an ________ in a tiny Southwestern town.
The service is available _______ and to all patrons.
Enter Online Now
**ONE ENTRY PER MEMBERSHIP PER MONTH. MULTIPLE ENTRIES MAY BE DISQUALIFIED. ONE WINNING ENTRY PER MEMBERSHIP PER YEAR.