Tipmont's senior executive team is committed to delivering safe, reliable, affordable and sustainable essential services. In addition, they ensure Tipmont remains efficient and focused on adding value to the membership and the communities we serve.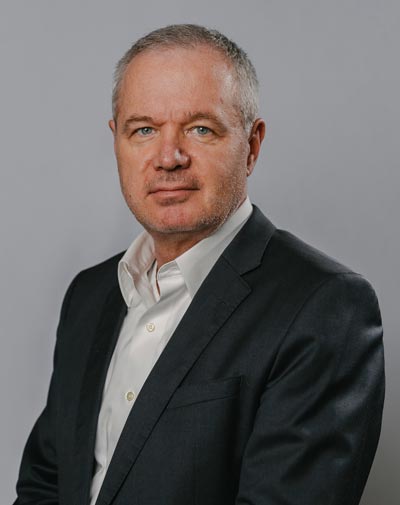 Ron Holcomb has 30-plus years of top-level experience in the electric utility and telecommunication industries, with extensive experience in power supply, advanced grid technologies, broadband deployment, essential service operations, economic development, and value-driven growth initiatives for combined electric and telecommunication utilities. During his career, Holcomb has provided management consulting to utilities across the countries and led three utilities as President / CEO — assuming that role for Tipmont in summer 2013. Holcomb previously led broadband deployment for Pulaski Electric System, a utility in Pulaski, Tennessee. He holds a bachelor's degree in Physics from Austin Peay State University and an MBA from Murray State University.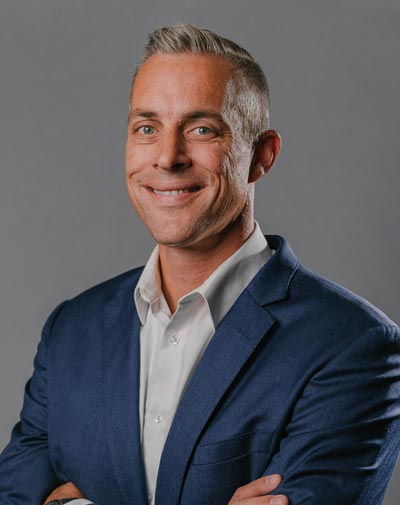 Jeremy Konkle is responsible for managing engineering, substations, meters, existing electric distribution systems, electric system growth, fiber growth, and vegetation management, as well as dispatching maintenance staff. Konkle previously held the positions of Manager of Engineering and Operations and Vice President of Engineering & Operations at Tipmont, and has served in his current capacity since 2016. He holds a bachelor's degree in Electrical Engineering from Purdue University and an MBA from Indiana University Fort Wayne and is a licensed Professional Engineer (PE).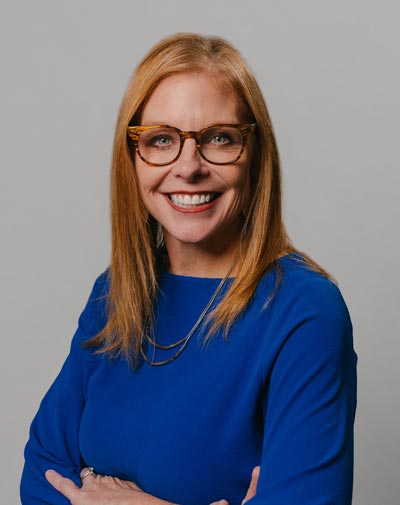 Jennifer Rufatto, MBA, SPHR
Jennifer Rufatto leads all external relations activities to attract and maintain members, engage the communities Tipmont serves and the people who call them home, attract and retain talent, and manage strategic plans and initiatives. Her responsibilities include public and government relations, marketing and sales, member services, and human resources. Rufatto previously served as Vice President of Communications and Human Resources for Indiana Electric Cooperatives and has held her Tipmont role since October 2020. She holds a bachelor's degree in Public Relations from Butler University and an MBA in Global Management from the University of Phoenix.
Tipmont is governed by a seven-person Board of Directors elected by the membership. As a Tipmont member, you can vote for directors at the Tipmont Annual Meeting. Each year, there are two or three director positions up for re-election. Each director is elected to a three-year term.

The Tipmont service area is split into seven districts with one director per district.The regular meetings of the board are normally held the fourth Tuesday of every month and begin at 9 a.m.