Free Trees for Tipmont Members
Tipmont, in partnership with the Arbor Day Foundation's Energy-Saving Trees program, is offering a limited number of free trees to Tipmont members. Tipmont members are eligible for one free tree per membership, while supplies last. If you rent your living space, please check with your landlord prior to placing an order.
Trees Can Reduce Energy Cost By Up To 20%
When you plant the right tree in the right place, it can help save energy and reduce utility bills. The benefits don't stop at cost savings. Trees improve air and water quality, help relieve stress, and make yards more enjoyable.
The tree ordering process uses a satellite map of your home to help show you the best place on your property to plant the tree for maximum savings. The information also estimates community savings over 20 years such as stormwater runoff capture, carbon sequestration and air pollution absorption.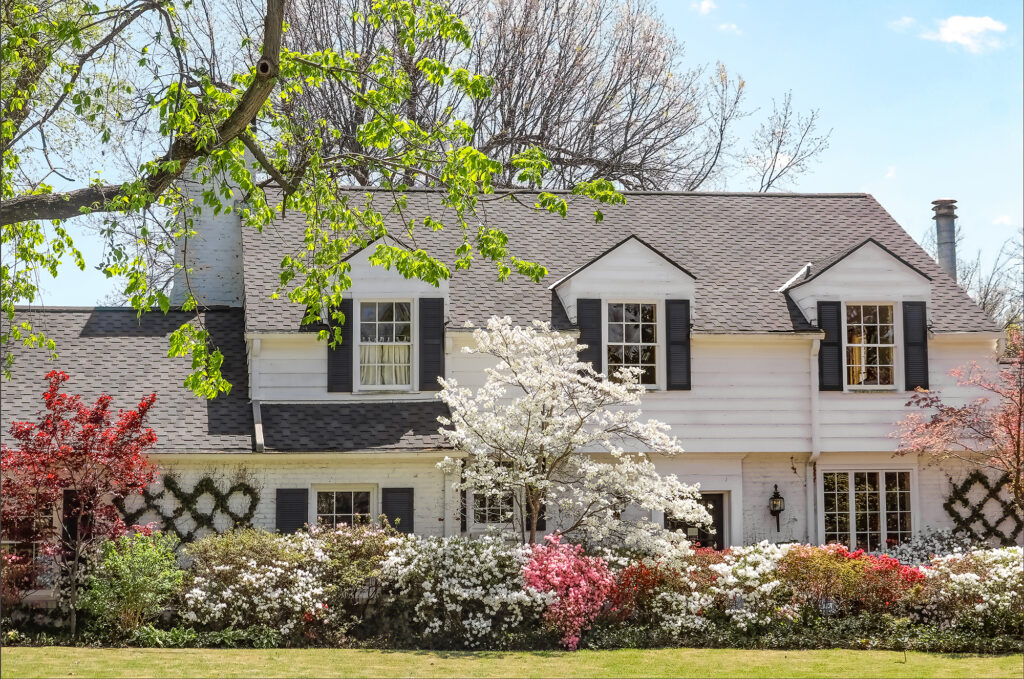 Watch for orders to open next spring
You will need your account number to place an order. Your account number is available on your bill or in SmartHub.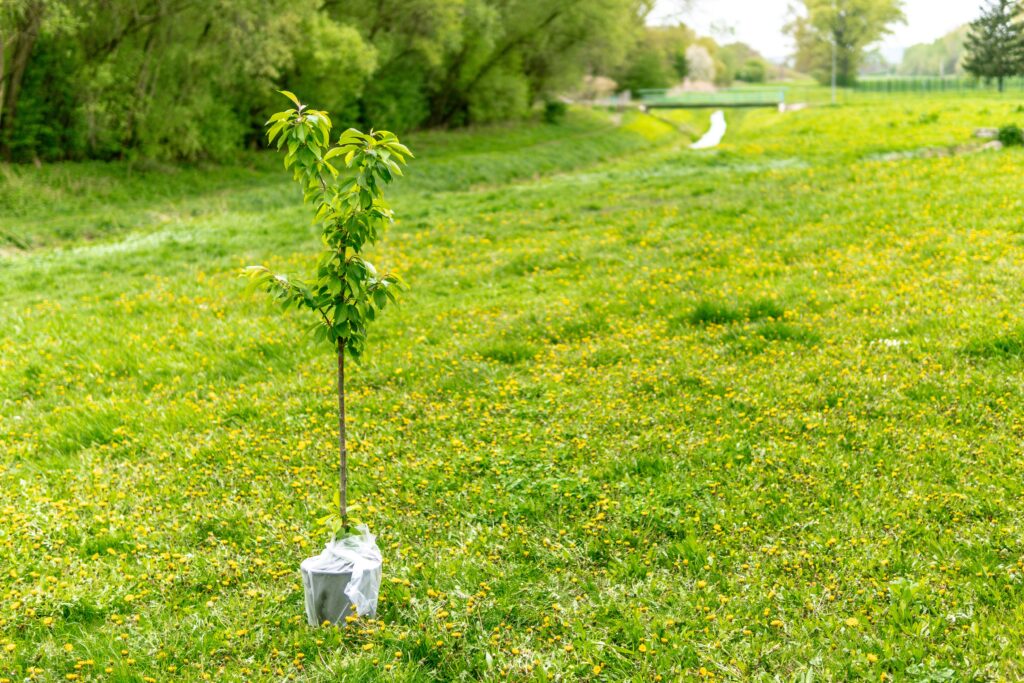 The tree you receive will be 1-3 ft. in size and in a 1 gallon pot. The available trees include Dogwood, Eastern Redbud, Sugar Maple, Sweetgum and Tulip.
Tipmont members can order a free tree through a simple four-step process that takes less than 10 minutes. Visit arborday.org/tipmont to get started.
Dogwood
Sugar Maple
Sweet Gum
Eastern Redbud
Tulip
The taller a tree will grow, the further it needs to be from overhead lines. Our guide will help you choose which tree to plant to avoid contact with power lines.