There is no charge for your initial residential hookup at an existing home. However, there may be an installation charge in the following cases:
Tipmont requires deposits when a member or applicant assumes billing responsibility for a service or when a service upgrade is required.
Deposit amounts are calculated based on an average of two months usage over the last 12 months at that service location, or a minimum amount of $200. The deposit amount for service upgrades and new service installation are determined by the Engineer and calculated at 1⁄6 average annual forecasted/projected revenues.
Deposits may be paid using cash, check, credit card, or money order. For a deposit amount in excess of $5,000, the member may provide Tipmont with an irrevocable letter of credit or surety bond from a licensed provider. Deposits must be paid before the electric service can be transferred or connected.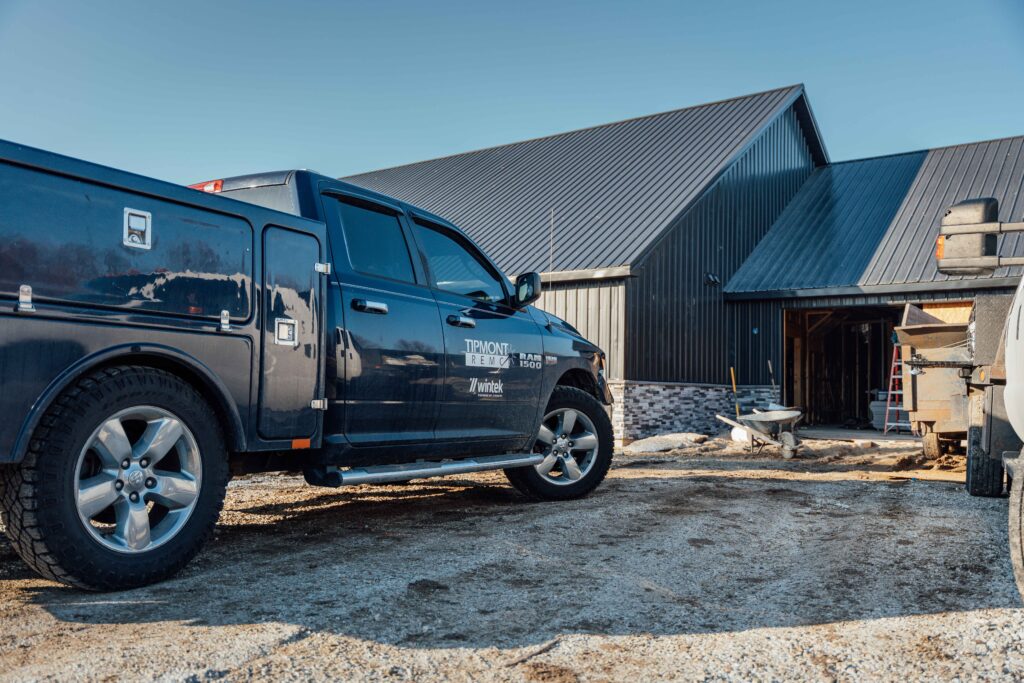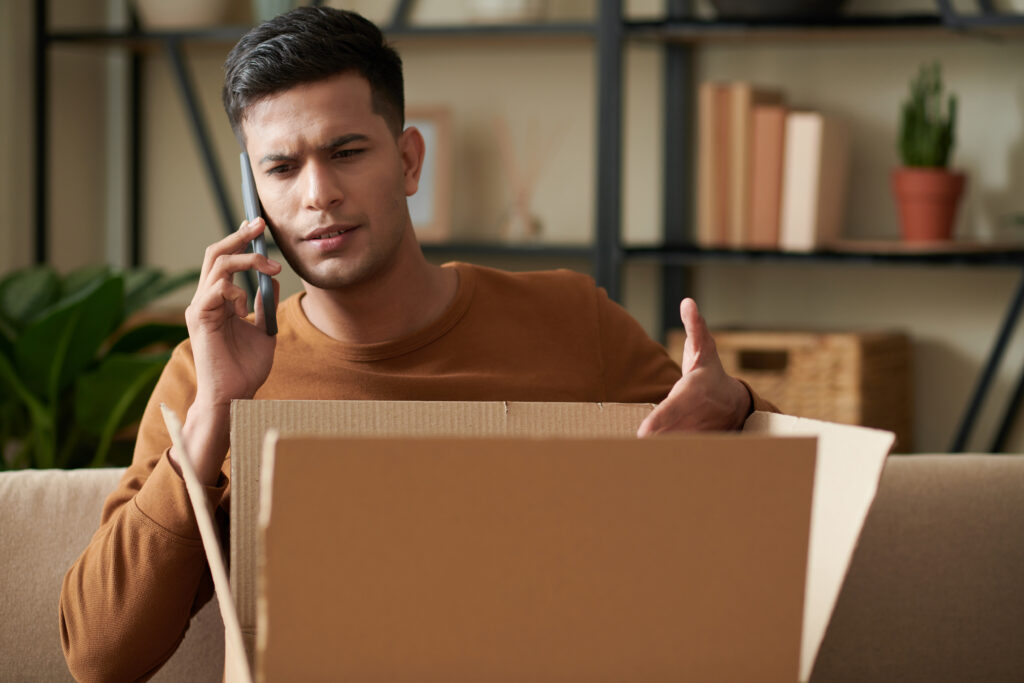 Prohibited Disconnections
We will not disconnect your electric service when one of the following situations occur:
Frequently Asked Questions