advantage of local support
When you call, there's always someone to answer the phone. That's the difference between Tipmont and big box providers. Our unique combination of technical knowledge and personal attention mean you'll get the solutions you need when you need them.
Reach Out and Talk To A Real Human.​
Our support hours are Monday – Friday 7 a.m. – 9 p.m. and Saturday – Sunday 8 a.m. to 5 p.m.
Call us: 800-726-3953 or email us: help@tipmont.com.
During business hours, you will always reach a live person. If you require emergency assistance after hours, an automated attendant will provide the option to page an engineer. You may also email your request, and we will respond promptly during normal business hours.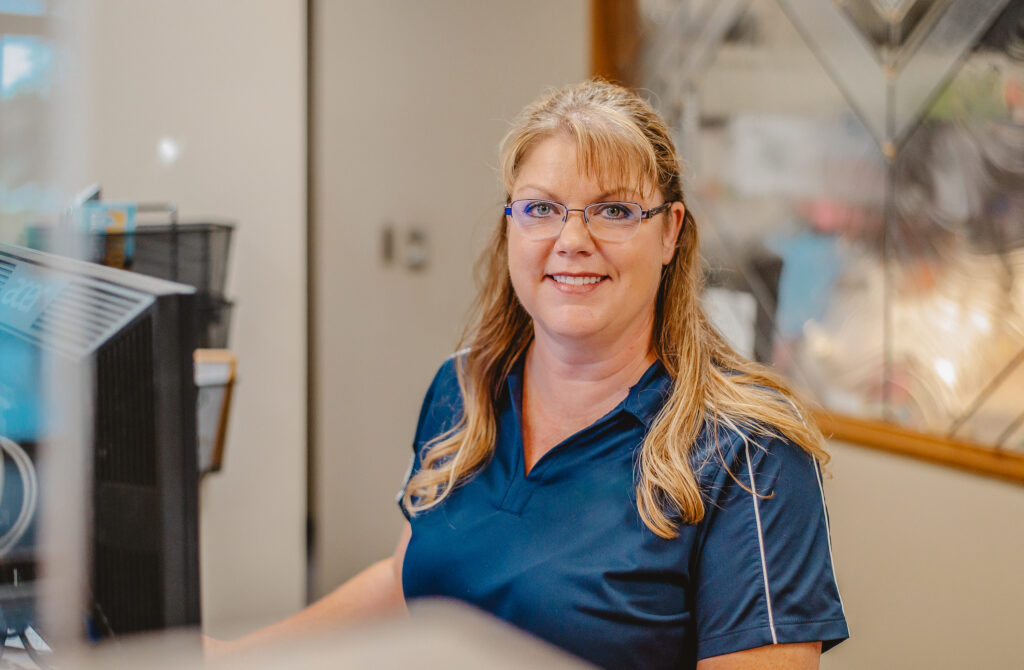 Inbound mail server is mail.wintek.com or mail.nlci.com.
Inbound protocol is pop3 on port 110.
The outbound protocol is SMTP on port 2525.
You must enable authentication for the outbound server.
Do not enable SSL or any "secure" protocol
Wintek Domain Name Servers (DNS)
199.233.104.88 cust-ns1 Lafayette, IN
199.233.104.76 cust-ns4 Lafayette, IN