The Tipmont fiber network continues to grow! With fiber internet from Tipmont, you get the internet speed you need to stream videos, play games online, upload and download content, and more—all with amazing ease and reliability.
Since Tipmont's fiber build project first got underway in Spring 2019, we've been happy to connect more than 3,500 fiber internet customers. And thanks to recent grant funding for Tipmont, we're able to accelerate our build plan in 2021!
Find Out If Tipmont Internet Is Available At Your Address! ​
We serve customers all over rural Indiana! 
With near-perfect uptime and unlimited data, you'll be able to stream videos, play games online, and work remotely—on multiple devices.
With Tipmont fiber internet, your upload speeds are just as fast as your download speeds. This matters when you're backing up files, playing online games, or video chatting with family and friends.
When you need assistance, you'll speak with a local support representative.
Unlike cable, fiber internet doesn't slow down during peak usage times. Tipmont fiber lines have more than enough bandwidth to keep you flying even when all your neighbors are online.
You'll never sign a contract for a price that skyrockets the moment it expires. There are no hidden fees, no fine print, and no hassles.
We'll professionally install the fiber line, set up your in-home WiFi, and make sure everything is working correctly.
See Our Features & Pricing
We'll buy out your contract up to $250 when you switch to Tipmont fiber internet!
There's no limit on usage. You'll never see slower speeds during "rush hour." Someone will always answer the phone when you call for support. You'll never have contracts, hidden fees, or fine print. That's internet made hassle-free. That's internet from Tipmont.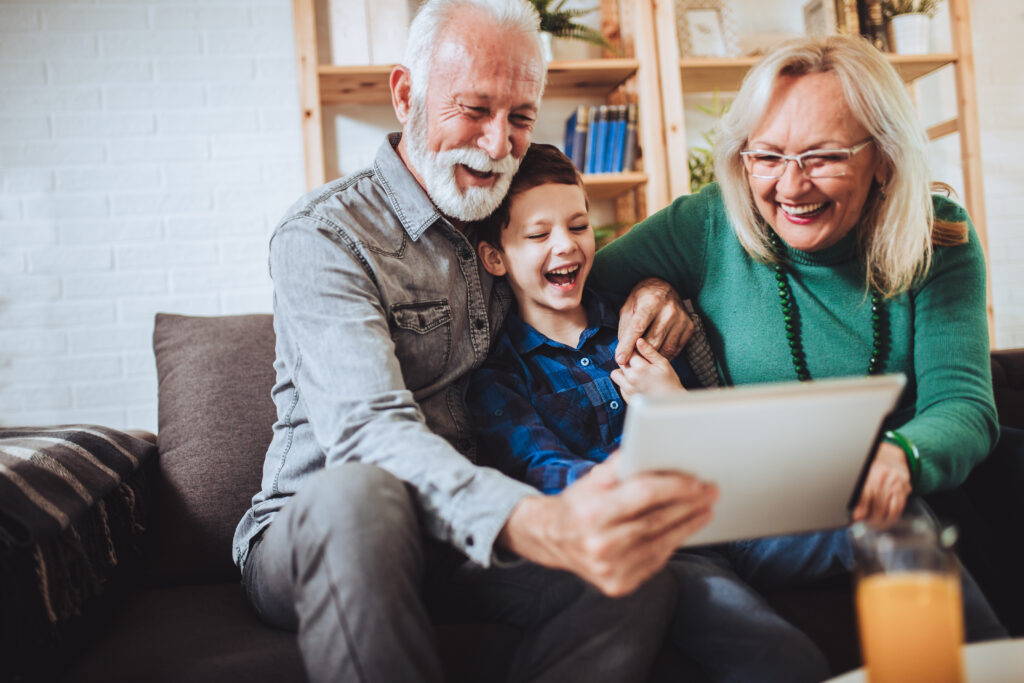 With our hassle-free service, you can change packages any time. Since there are no contracts, there are no penalties or fees. Simply call us at 800-726-3953.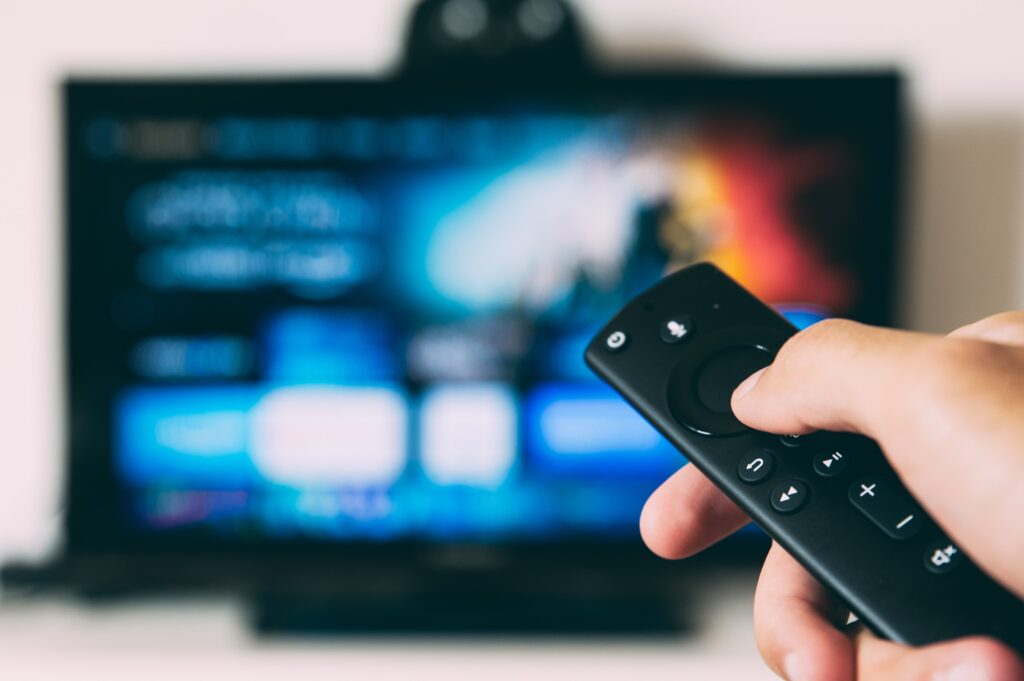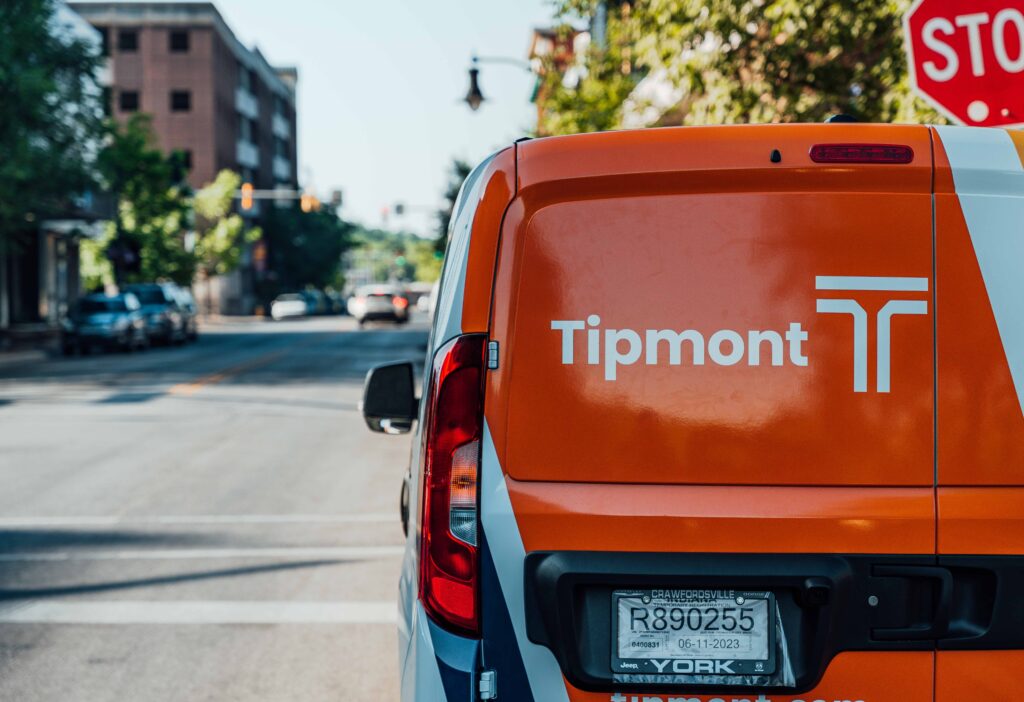 What Makes Our Service Different
Big box providers promise fast speeds, but they can't guarantee reliability. When everyone jumps on, speeds go down and your service could even cut out. With Tipmont Fiber to the Home, you always have a consistent, reliable internet connection.
If something does go wrong, you won't be on the phone for hours trying to navigate a call center. One of our employees based in Greater Lafayette will pick up the phone and find the solution you need quickly. That's the Tipmont difference.
Frequently Asked Questions
Come to Tipmont's free seminar on streaming TV and leave your expensive satellite bill behind!