Maximize Your Savings with Time-of-Use Rates
Time-of-Use rate plans are an option to help you save money on your electric bill by offering lower energy rates when energy demand is low.
Understanding Time-of-Use (TOU) Rates
Tipmont's TOU rates are based on the time of day you use electricity and our cost of supplying electricity to you during that time. If you use electricity when the total used by all Tipmont members is low (off-peak), your rate will be lower than the standard rate. On-peak hours — or periods of high demand — will cost more than the standard rate.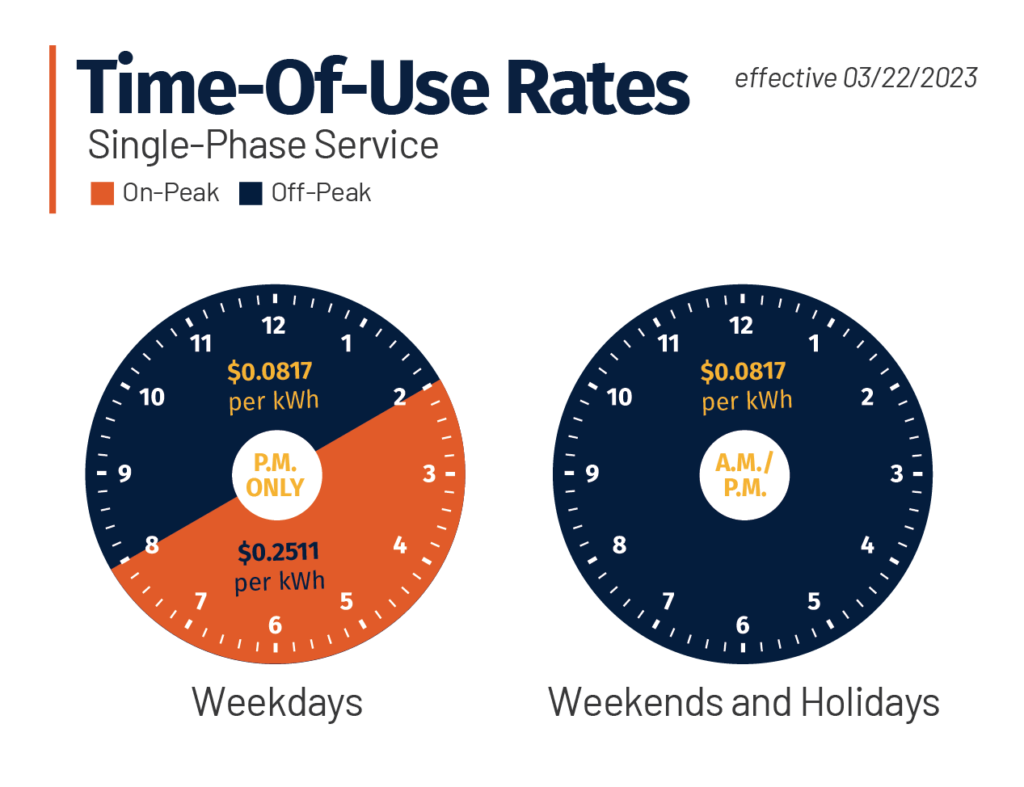 On-Peak and Off-Peak Rates
The cost of electricity increases during peak times when usage and the cost of generating electricity are the highest. If you shift your electric usage to off-peak times, we can pass along the savings with a lower kWh charge in the Time-of-Use rate. Off-peak times include all weekends, most holidays, and weekday hours except 2 p.m. to 8 p.m.
| | |
| --- | --- |
| Description | |
| Service Charges | $38.00 |
| On-Peak kWhs | |
| Off-Peak kWhs | |
On-Peak and Off-Peak Hours
On-Peak Hours are defined as Monday – Friday, 2 – 8 p.m. Eastern Standard Time excluding the following holidays: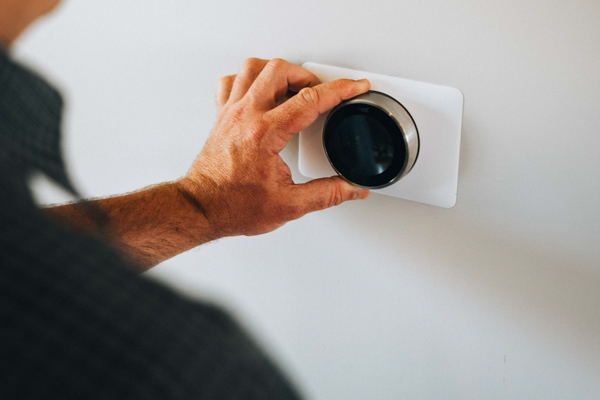 Call Member Service at 800-726-3953 to start maximizing your savings with Time-of-Use rates.