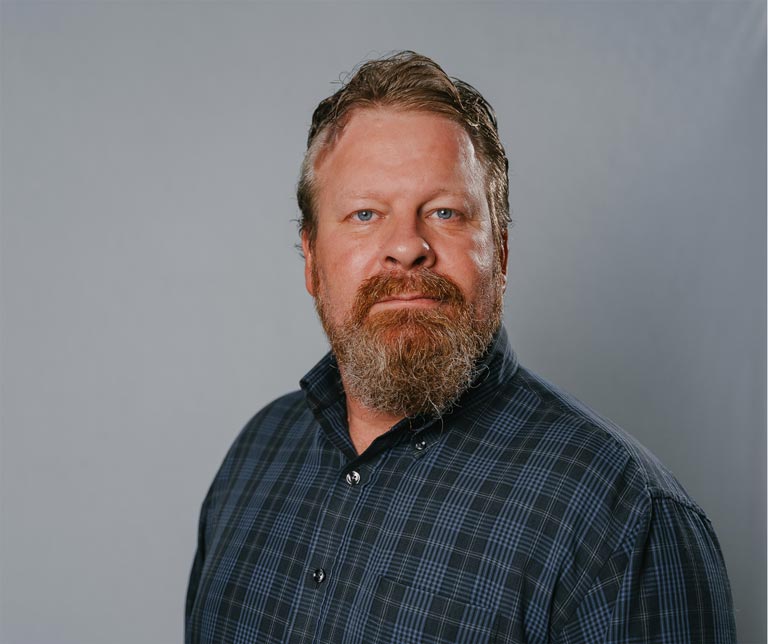 I grew up in South Bend and moved to the Lafayette area in the 1990s to attend Purdue University in the School of Mechanical Engineering.
I took a brief hiatus from school when, in 1994, I bought a campus bar and remodeled it into the Boiler Room, which I operated until 2003, when I sold it to the group that currently operates it as Brothers.
I decided to resume my education part-time and spent the next 10 years getting my bachelor's and master's degrees in mechanical engineering, as well as getting married and having two kids.
I went to work at Caterpillar in 2014 and am currently employed there in the Gas Technologies Group as a design and project engineer.
I have been married for almost 20 years to my wife, Kristen, and have a 16-year-old boy and a 13-year-old girl who both attend Central Catholic Junior-Senior High School.
Outside primary work, we produce maple and walnut syrups and raise bees.
As I work in the Large Power System Division at Caterpillar, particularly in the gas engine section, I am very interested in power — how it is produced, as well as the distribution and end-use applications. I believe that, with my background, I can contribute to, and add value to, the Tipmont REMC community.