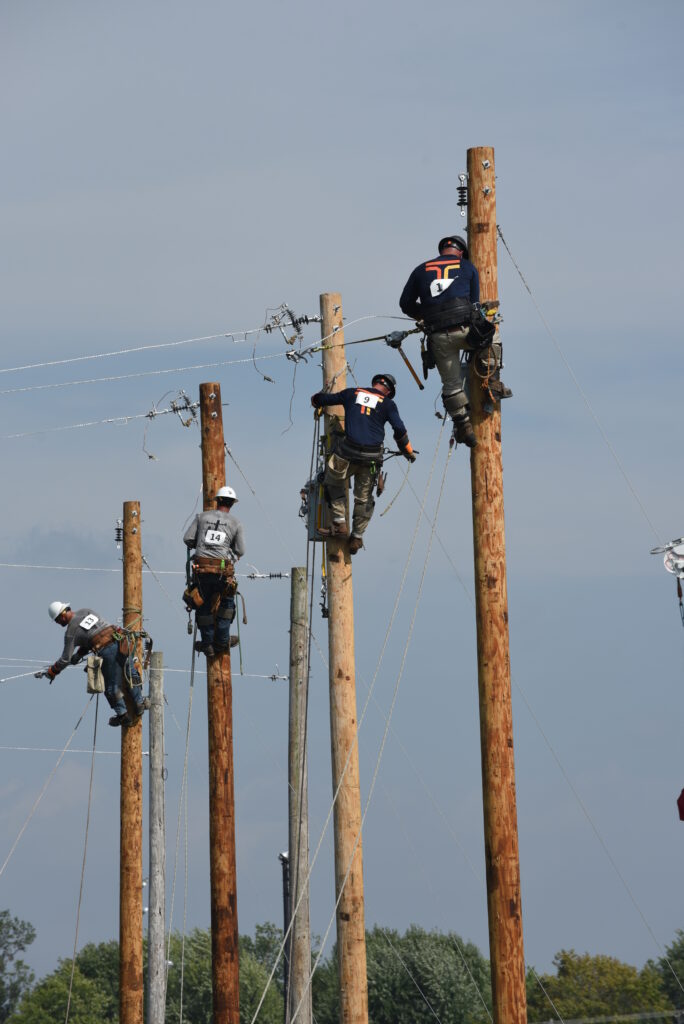 Tipmont's own Matt Bassett, Bo Bouwkamp, Tristen Hoffman and Dusty Manns participated in the event, which featured competitors from electric cooperatives across Indiana.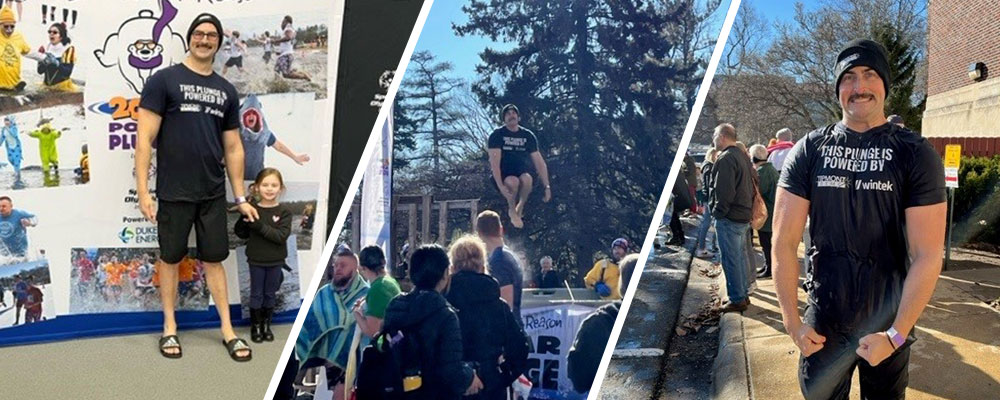 Supporting a great cause is maybe the only reason to purposefully plummet into freezing water during February in Indiana.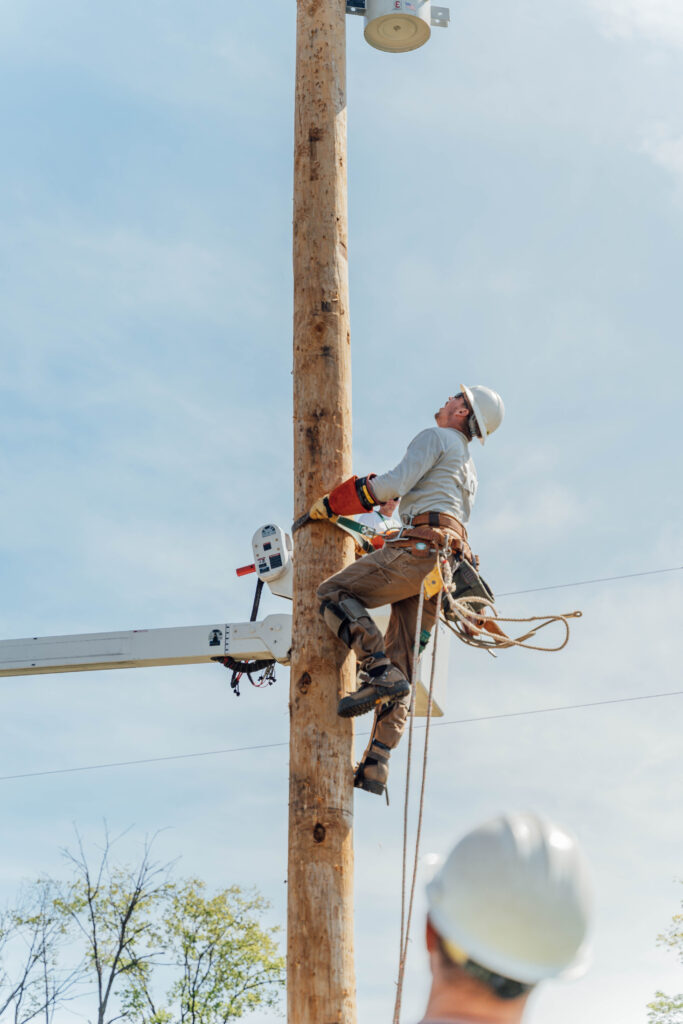 Tipmont REMC journeyman and linemen compete at International Lineman Rodeo.