With the arrival of harvest time, Indiana's farmers are shifting into high gear as they move into their fields to bring in their crops. All that increased activity puts farmers and farm workers at greater risk, warns Jon Elkins, vice president of safety, training and compliance at Indiana Electric Cooperatives. "Combines and grain augers are […]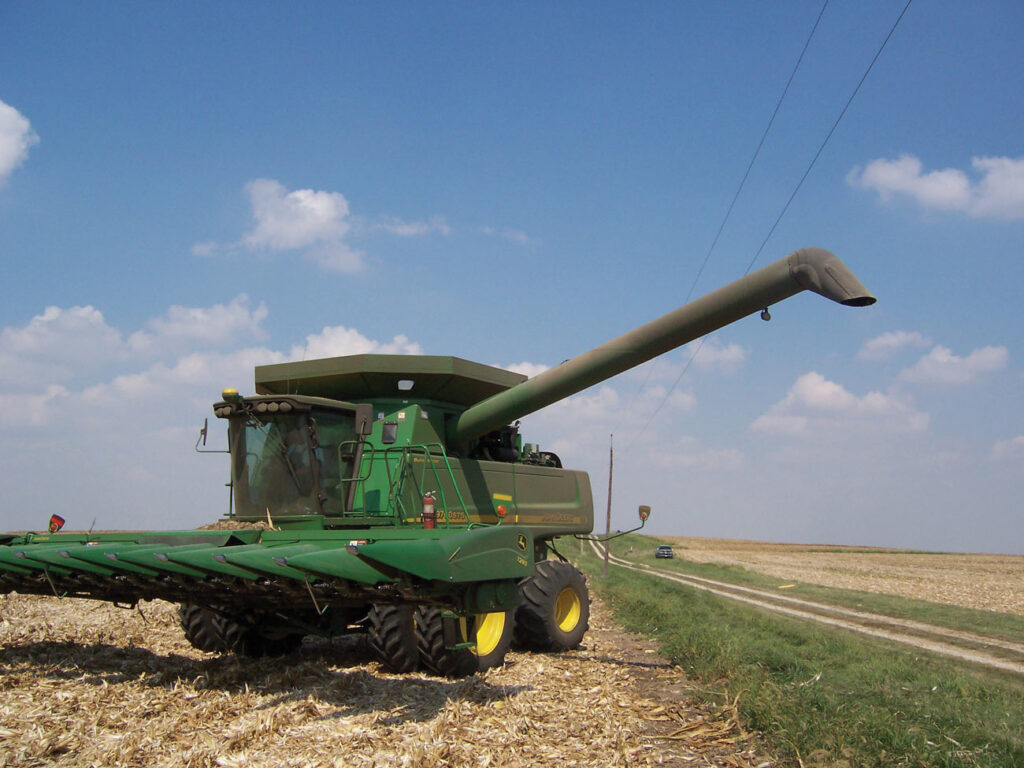 Each year, dozens of farm workers are killed and hundreds are injured in accidents involving power lines and electrical equipment. Farm workers should take these steps to ensure a safer harvest season.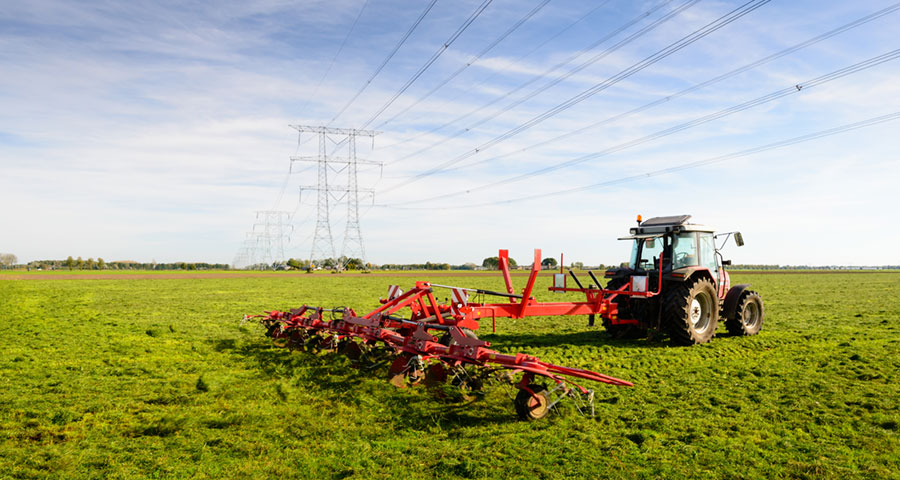 To help farmers stay out of harm's way, follow these tips for a safe harvest.