Tipmont's board of directors announces the appointment of Wesley Stockdale to the District 6 seat previously held by the late Jerry Peevler. Stockdale will serve the remainder of the current District 6 term, which is up for election in 2022.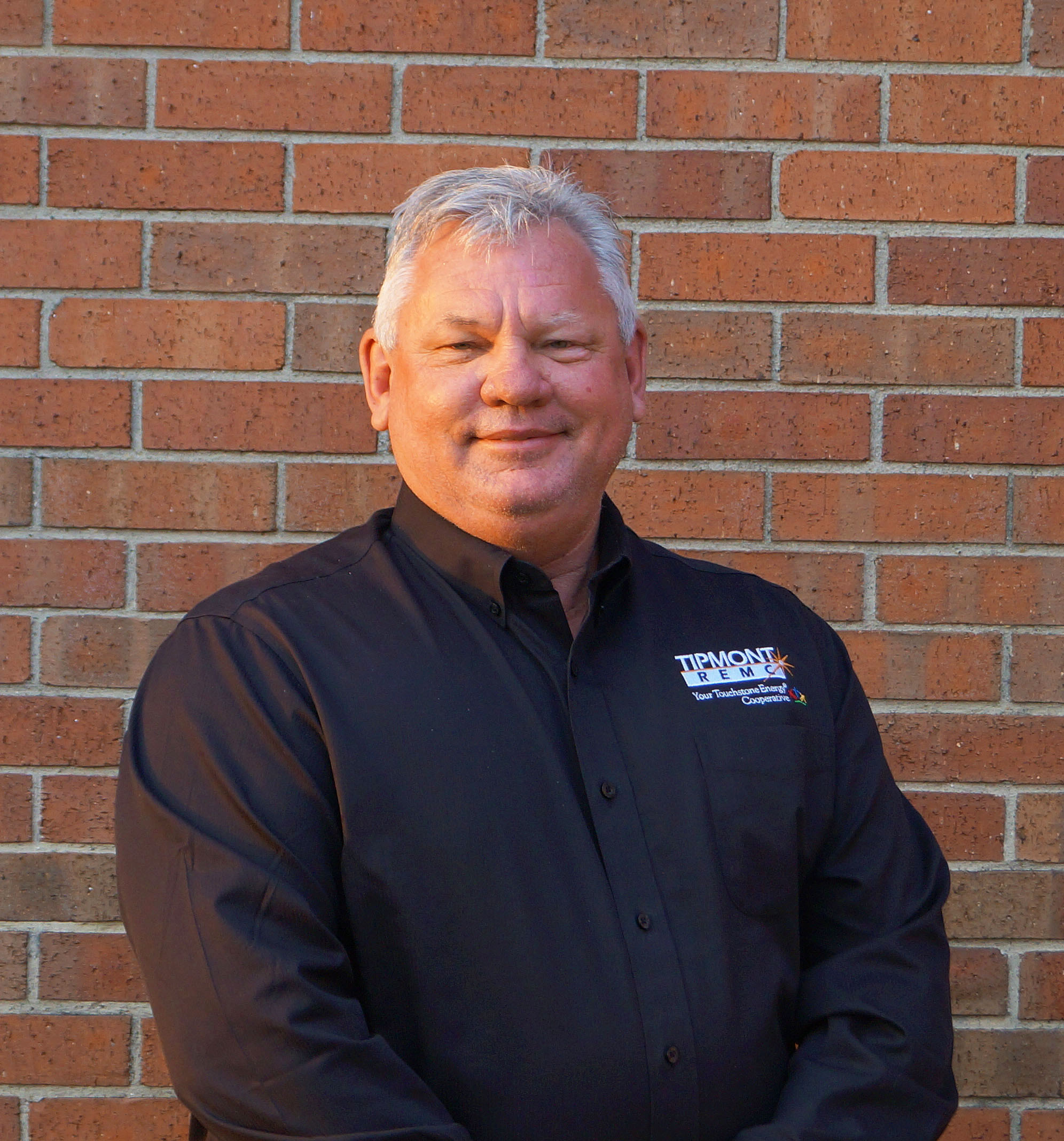 "I hope to be a liaison between the board and cooperative members within my district on evolving services that are cost effective to all, and to address concerns within my district that cooperative members bring forth," said Stockdale.
Stockdale owns and operates Stockdale Farms in central and southern Fountain County in partnership with his wife, Sara, and his son, Jake. He was previously a member and past chairman of the Fountain County Soil and Water Conservation District for 18 years, where he represented the district at the regional and state levels, helping maintain and shape conservation practices and policies.
Born and raised in Fountain County, Stockdale has been married to his wife, Sara, for 30 years and has two children: daughter Jamie (deceased), and son Jake. He is a 1982 graduate of Fountain Central High School and a 1984 graduate of Blackhawk College 1984 with a degree in agriculture. He also attended Purdue University. Stockdale and family are members of Sterling Christian Church in Veedersburg and reside southwest of Hillsboro.