Cindy Bass retired at the end of 2020 after 13 years of service. During her time at Wintek, she worked in telecommunications support and billing.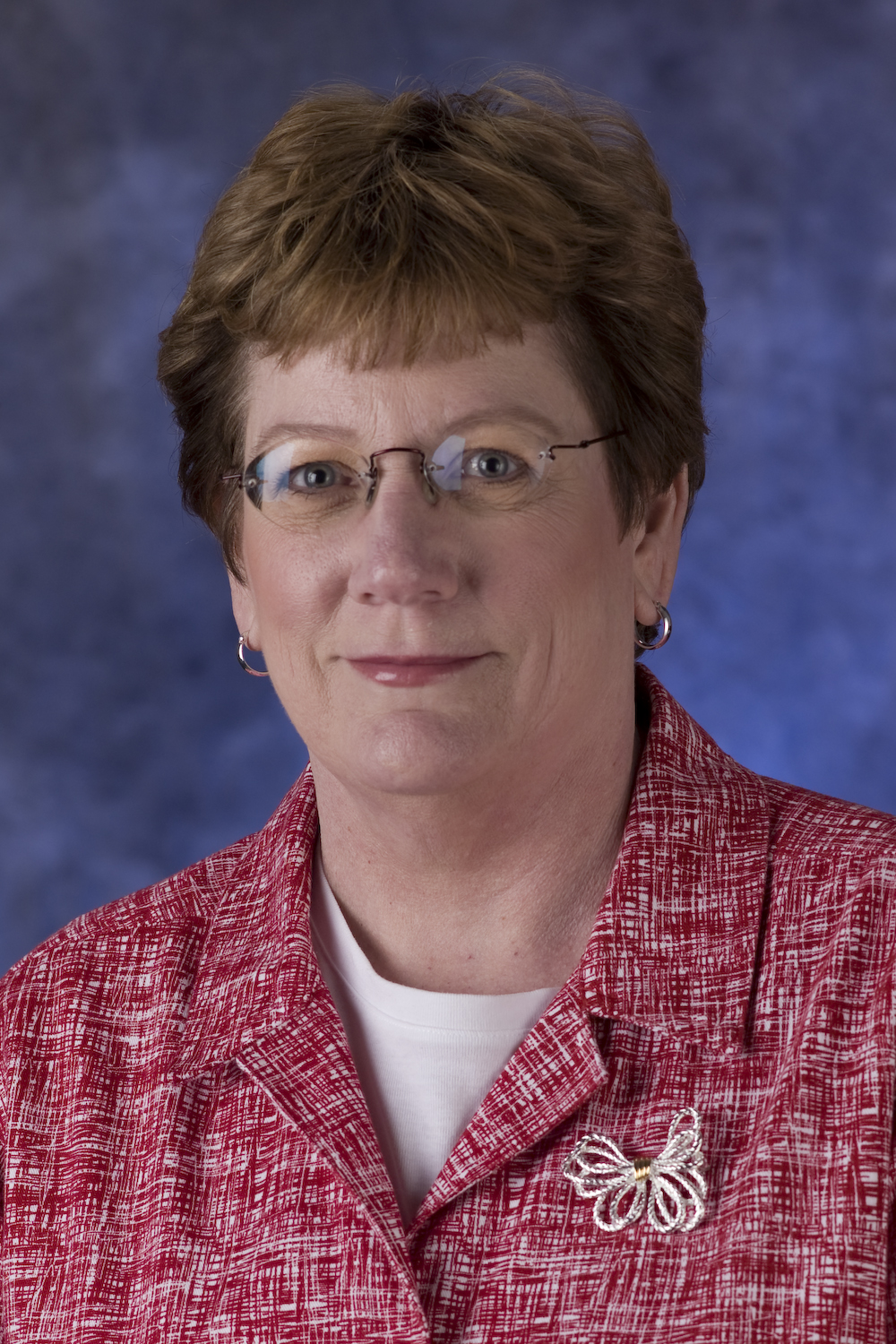 What was your role and duties?
I started at Wintek answering phones and directing callers to the correct department for support and managing customer invoicing. As the company expanded into fiber internet services so did my job responsibilities. Over the last 14 years, I became an office manager taking on responsibilities for accounting functions such as payroll, accounts payable/receivables, purchasing, billing, government filings and facilities.
In 2010, I was part of the team to implement a new billing/ ticketing system. This allowed us to send invoices out via email and to track customer services through an automated system. Over time, this system has expanded to enable customers to make payments online through a customer portal.
What other jobs have you held?
I have worked for Wabash National, Purdue University and Dow Agro Sciences. Moving from large companies to Wintek Corporation which had a staff of six in 2007 was a change! It was more of a family-oriented company at Wintek and a great pleasure working with this group of individuals.
What is memorable from your time at Wintek?
The technical growth from selling DSL services to homeowners, T1 lines to businesses and now fiber internet to both. This company has always looked to the future and continues to grow. I am sure Tipmont will continue Wintek's strong legacy.
Who were some key people in your career?
I'm so grateful to former Wintek owner Steve Belter for believing in me and giving me the chance to work for a wonderful company. I'm grateful to Travis Bailey and Oliver Beers for their support, encouragement and their knowledge to take Wintek the next level. Wintek has been a great place to work and grow and the entire staff has been a part of this adventure. A company cannot continue to stay in business and grow without a staff that is willing to go the extra mile to get the work done.
What are your retirement plans?
I have no major plans for retirement. I look forward to spending time with my husband, Mark, and son, Jared. In January, it will be nice not to have to get out in the cold!