Escape your endless stroll through streaming options with movies and series you can watch tonight or plan for later. Need help picking the perfect streaming services? Visit streaming.wintek.com!
TOP PICKS
[widgetkit id="176″ name="July Best Bets for Streaming"]
COMING SOON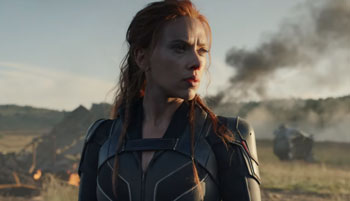 FILMS
"Black Widow," PG-13 (Disney+, July 9, $29.99 additional cost)
"Space Jam: A New Legacy," PG (HBOMax, July 16)
"Jungle Cruise," PG-13 (Disney+, July 30, $29.99 additional cost)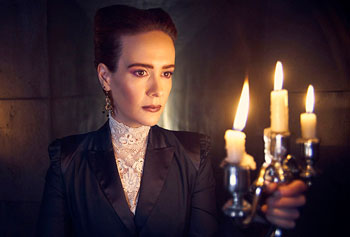 SERIES
"American Horror Stories" (Hulu, July 15)
"Turner & Hooch" (Disney+, July 21)
"Ted Lasso: Season Two" (Apple TV +, July 23)
Unless otherwise noted, films or programs are available with subscriptions to the listed streaming service. Dates subject to change.