Thanks to the generosity of members like you, Tipmont grant programs are improving lives and communities.
In April, Tipmont distributed more than $20,000 in grants from its Operation Round Up and EnviroWatts programs. They funded initiatives to make ecosystem management more environmentally responsible, help those experiencing homelessness find employment, support volunteer firefighter safety and more.
OPERATION ROUND UP
A little change goes a long way when you round up your monthly Tipmont electric bill to the nearest dollar. Your tax-deductible average annual contribution of $6 benefits such area nonprofit efforts as: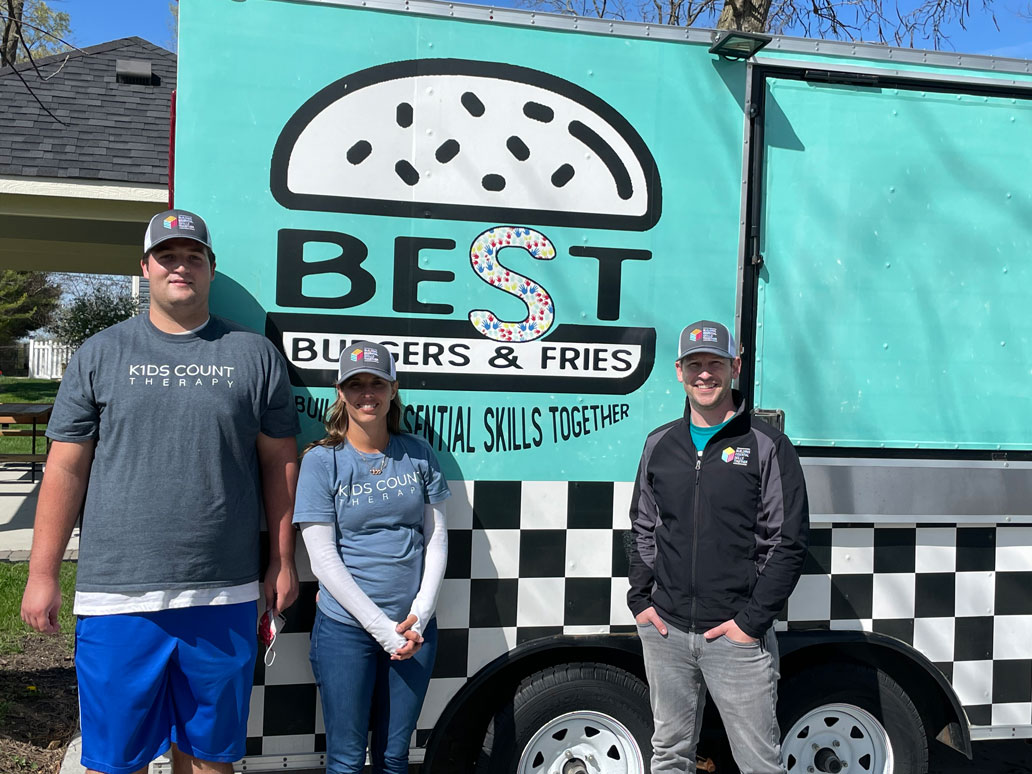 Enroll in Operation Round Up today!
ENVIROWATTS
Adding one cent per kilowatt-hour to your monthly Tipmont electric bill – with a $5 monthly maximum – supports local projects in sustainability, renewable energy, and environmental improvement, including:
Electric tools and accessories for volunteers to manage 3,600 acres at Lafayette's NICHES Land Trust in a manner that's quieter, healthier, and more environmentally responsible
A portable solar light sign system for Lafayette's Food Finders Food Bank to provide environmentally conscious signage at its newly expanded location
Support the EnviroWatts program!